It seems that this year is the year for themed birthday parties! A long time ago (well, last weekend) in a galaxy far, far away (a couple of miles from us actually), Spitting Pig was excited to cater for no less than a surprise Star Wars birthday party in Glenrothes. I dreamed of just the thing when I was growing up, so expected it to be a child's party or maybe a teenager's celebration – someone new to the Star Wars franchise since the release of The Force Awakens and Rogue One. Nope, this was in fact a themed party for someone born the year the first Star Wars film came out, celebrating his 40th!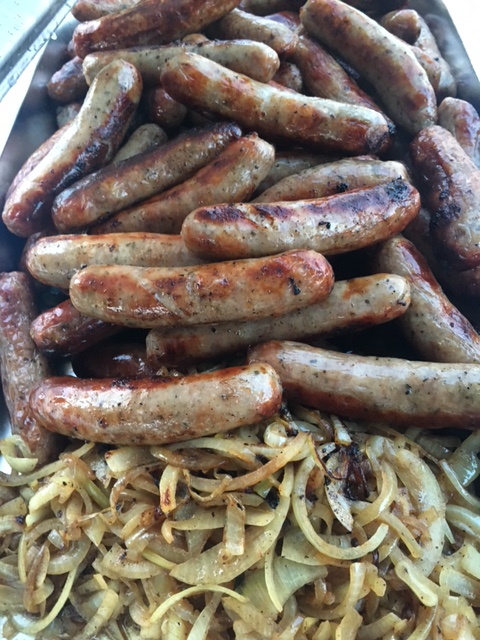 Darren's special treat was organised by his fiancée, Samantha, who admitted having never seen the movies and no clue what food should be served. She knew he had always wanted to try a spit roast, however, and a friend of hers had recommended us. I suggested that a spit or hog roast in Glenrothes (or even other food we can supply like burgers and sausages) would certainly not be out of place at a Star Wars party. I had the bright idea that she could rename all the food, so Han Burgers instead of hamburgers, for example. As you can see, I had thought of having a party like this for many years!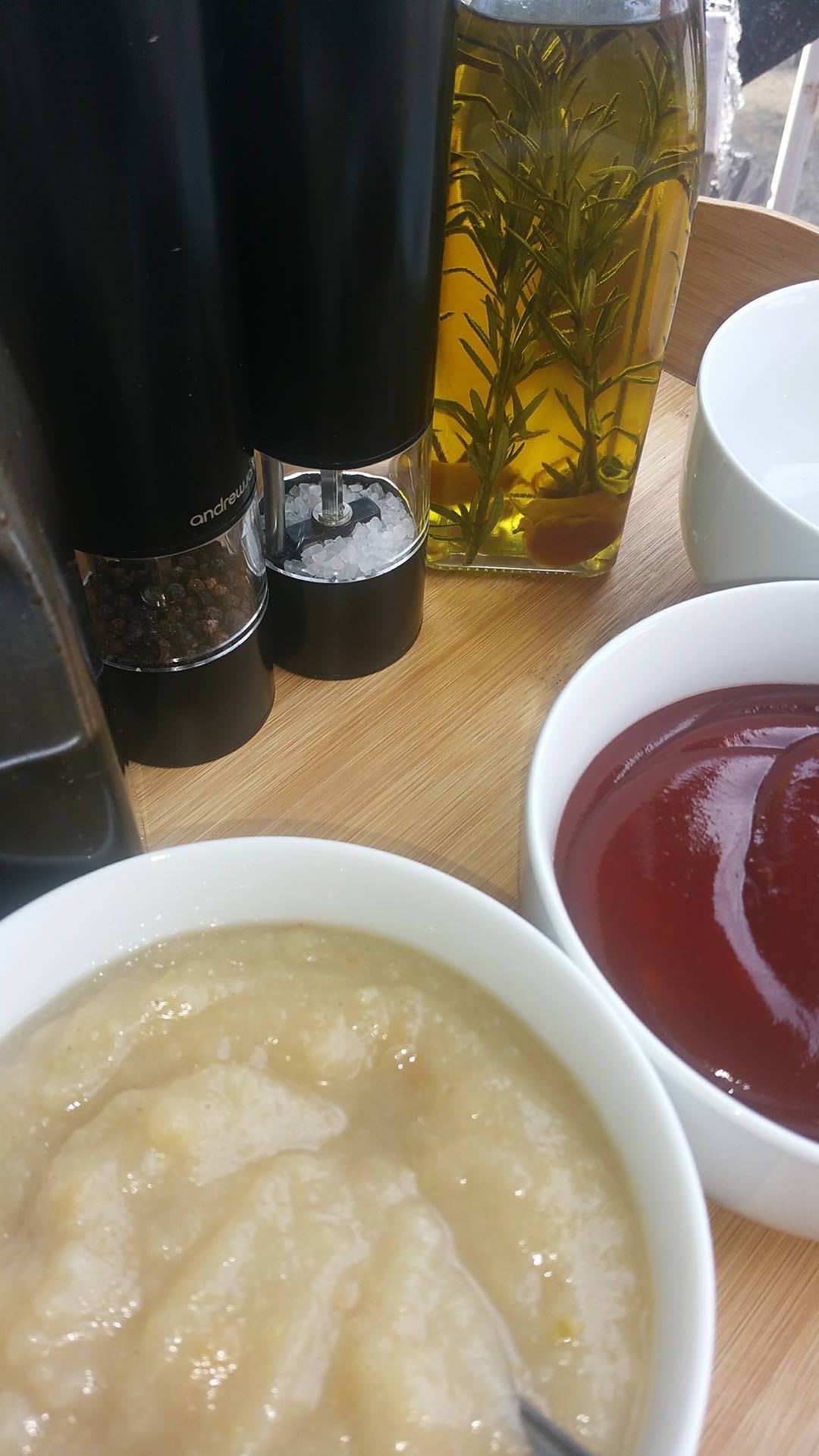 On the day, I resisted dressing up in character to stay professional to our company. We pride ourselves on providing great service, so this means serving you on your special day as you would expect – so minus a Wookiee or Stormtrooper costume! Samantha had gone all out, as the hall was decorated with everything Star Wars that you could think of. There were blow-up Lightsabers, Death Star paper lanterns and even an amazing Darth Vader piñata! Our team loved seeing all the little details that had gone into making this day a success, but we had to get to work.
Samantha had decided on a whole turkey for the party, seeing as it's Darren's favourite meat. When he arrived at his surprise celebration, we couldn't tell if he was more shocked and over the moon about the theme or the fact that he finally had the chance to sample a spit roast. We could happily cater for parties like this every day.