At Spitting Pig Scotland we aim to make your catering experience as easy as possible for you. From browsing around our easy to use website to making an enquiry on this page; we aim to make everything simple. We like to make sure that you feel comfortable when using us and our primary concern is pleasing you. After all you are paying us to do a good job. This page is designed to allow you to contact us easily. Each field has a specific detail which you need to enter in order for us to process your enquiry. This form will be submitted to a member of our sales team who will be in contact with you within 24 hours of your first contact with us. Our hog roast team will make sure that all your details are processed correctly and they will also check our availability for your event. If you feel more comfortable contacting us over the phone or via email then please feel free.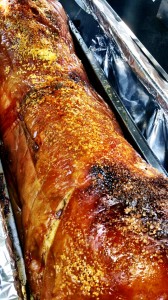 The email address and telephone number are located on the top of this page and our postal address is also located on the right hand side of the page if you wish to send us a letter. One thing that we want to encourage is for you get in touch with us. This is why we have set up this easy to use page. Remember it is only an enquiry; you are not committing to anything and if we send you a quote that you are not happy with then there are no obligations on your behalf to continue to book with us. It is entirely up to you. If you never ask then you'll never know. We just want the opportunity to let you know what great packages we have to offer. We make sure that you are happy with your choice of menu and go through all the options that are available and we won't make any decisions on anything until you are 100 percent sure that you have made the right choice.
It doesn't matter what event you are organising we will try to make sure that we can do everything that you ask of us. Anywhere in the country, catering for any amount of people; we will create the perfect party for you and all your friends and family. One thing that Scotland is famous for is its spectacular scenery and its popularity amongst walkers. The city of Stirling is often known as the Gateway to the Highlands and is very popular amongst walkers along with locations such as Kinnoull Hill near Perth which has over 45km of paths for walkers. If this kind of walks sound too much for you then why not try a nice stroll along the beautiful beaches of St Andrews. There are many different places across the country that are perfect for walkers. What better way to end a hard day walking than with delicious hog roasts catering for everyone?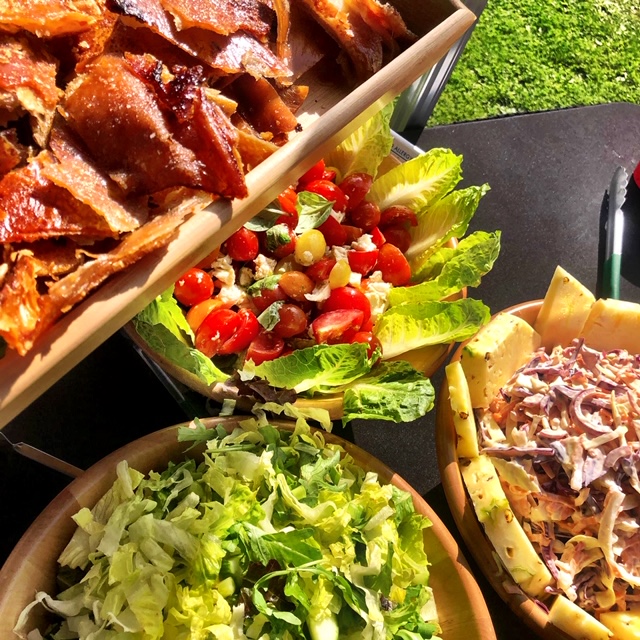 It is the perfect way to get your energy levels back up ready for the next walk and the ideal way to warm you up; we all know what the weather is like in Scotland. There is no location too far away or too remote for us and no party too big or too small. As long as we have the details of the locations and the number of people attending then we will be there to make sure that you and your fellow walkers have something to look forward to at the end of the road.
If you are looking for delicious hog roast catering at reasonable prices then do not hesitate to get in touch. Our easy to use form is here to help and we are more than happy to consider any special requirements or requests that you may have. Our team of professional sales people and event planners will be with you every step of the way after your first contact with us and will aim to make your experience with Spitting Pig Scotland a pleasant one. It is time to place the burden of catering and event planning on us and just sit back and enjoy your party. Please take some time to look at our website and weigh up all the options available to you and when you are ready to get in touch we are looking forward to hearing from you.