A Hog Roast Roslin meal can feature as much or as little food as you want but one thing is always for certain – your guests will be more than satisfied, whatever you choose! You may well be thinking of a simple albeit scrumptious main of a hog or spit roast, or maybe you want to add a side or two or include a dish for a guest on a special diet, or perhaps you even want to design your own complete menu from scratch, and no matter what you'd like served fresh on the day, we'll certainly do you proud.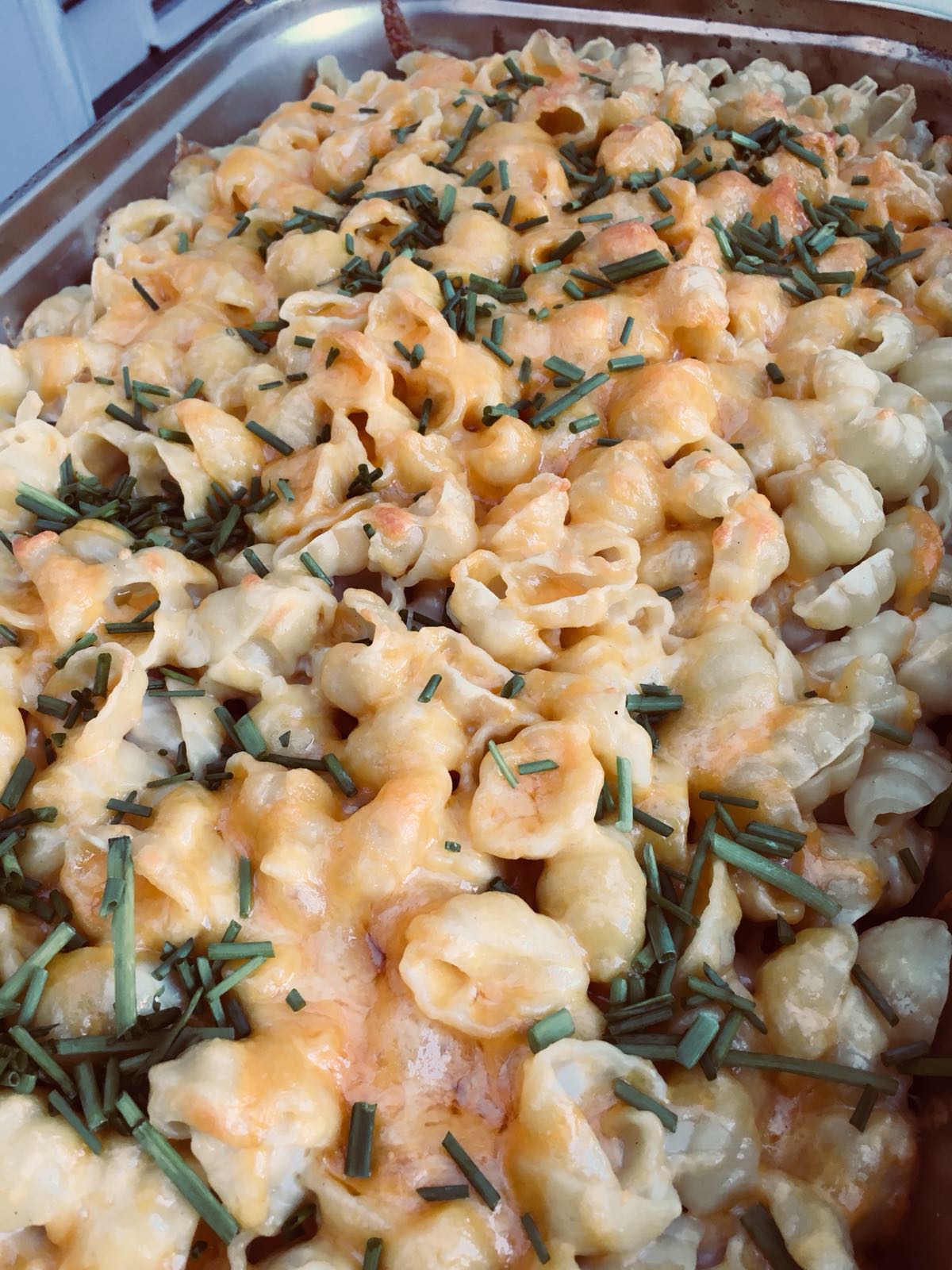 After many years of perfecting a whole host of menus, our Hog Roast Roslin chefs can help you to decide the best dishes to serve at your next party or event, regardless of your wants or your guests' needs. We only use fresh, high-quality ingredients to make our food, and you can taste the difference, whether you're enjoying our pigs in buns, a plated meal, several courses or an option for a special diet such as vegetarian, vegan or gluten-free. We also offer speciality menus, including our Loaded Fries and Southern Slow Roast, which bring something different to the table and which we're sure will have your guests' mouths watering, just as much as one of our renowned hog roast centrepieces.
Whatever special occasion we're catering, Hog Roast Roslin does so with style and we work hard to always make sure that our customers and their guests are treated to great food, each and every time. We have plenty of experience in catering all kinds of parties and events, from birthday celebrations to wedding day receptions and corporate functions, and everything else in-between, as our food is suitable for anything you can think of, both formal and informal.
For a small private party that we catered over the weekend, our chef and catering assistant cooked up a feast of our pigs in buns and nothing else, as that was exactly what our customer wanted. We spent hours watching over the meat and then served it up together with crackling, homemade apple sauce and stuffing inside fresh bread rolls and wraps, and everyone gobbled them up in record time.