Hog Roast Buckie made sure to be picture perfect when they were invited to cater a party to celebrate the end of a course of evening art classes. The students were going to showcase their works and how much their artistic ability and drawing skills had increased.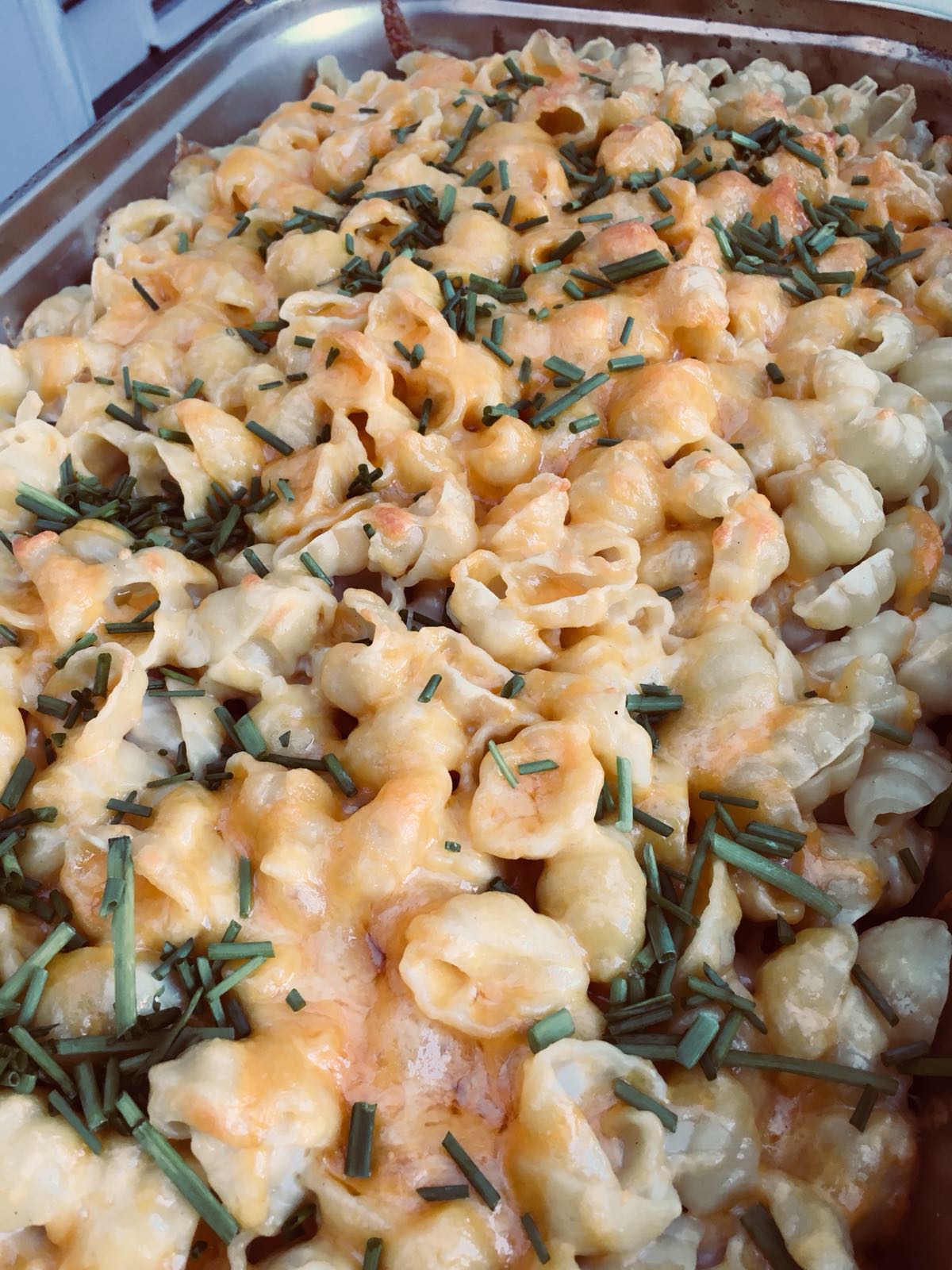 The clients selected generic catering menu 1 for private parties. This would mean that the Hog Roast Buckie Chef would be serving the 31 art students and their teacher a set buffet. This buffet was a Classic Hog Roast. This is a slow roasted pig that is served with stuffing, crispy crackling and apple sauce. Alongside this there would be a selection of grilled vegetable skewers available. There would also be a small mountain of soft, floured bread rolls should the guests want to take one. As always at Hog Roast events, there was also a whole varied selection of different dips and sauces for the guests to try with their Classic Hog Roast or grilled vegetable skewers if they wished.
As the serving time was 9pm the Hog Roast Buckie Chef arrived at the college campus hall at 5pm, so that there was plenty of time to set up the catering equipment as well as plenty of time to make the delicious dishes. The Chef would make all the food fresh on site in the hours before 9pm, so that as the hungry guests started to arrive and mingle at the event there was plenty of food ready to be enjoyed.
As part of the catering package paid for by the clients the Hog Roast Buckie team provided high quality disposable crockery and cutlery for the guests to use. At the end of the event the Chef discreetly tidied away the equipment and collected the rubbish generated from the catering. The team would then take this away from site to dispose of safely and responsibly, leaving the clients and guests to get on with having a wonderful evening celebrating their progress.