It's September already, folks, and we all know what that means! Oktoberfest, or as we like to call it, hogtoberfest, celebrations are set to commence later in the month, and with everyone eager to let loose and enjoy the festivities after missing out on them all last year, our Hog Roast Kirkcaldy catering manager, Steve, has been busier than you can imagine.
With bookings flooding in from all over, our Hog Roast Kirkcaldy team have a packed few weeks ahead of them, starting with Darren's themed do on the 18th of this month. The client, who is a big fan of German beer and succulent pork, had decided several weeks ago that hosting an Oktoberfest party would be an excellent way of getting the punters to flock to his bar, where they will be able to let their hair down and chase away the lockdown blues. Steve was instantly on board with Darren's idea, and so, the pair put their heads together to talk about menu options.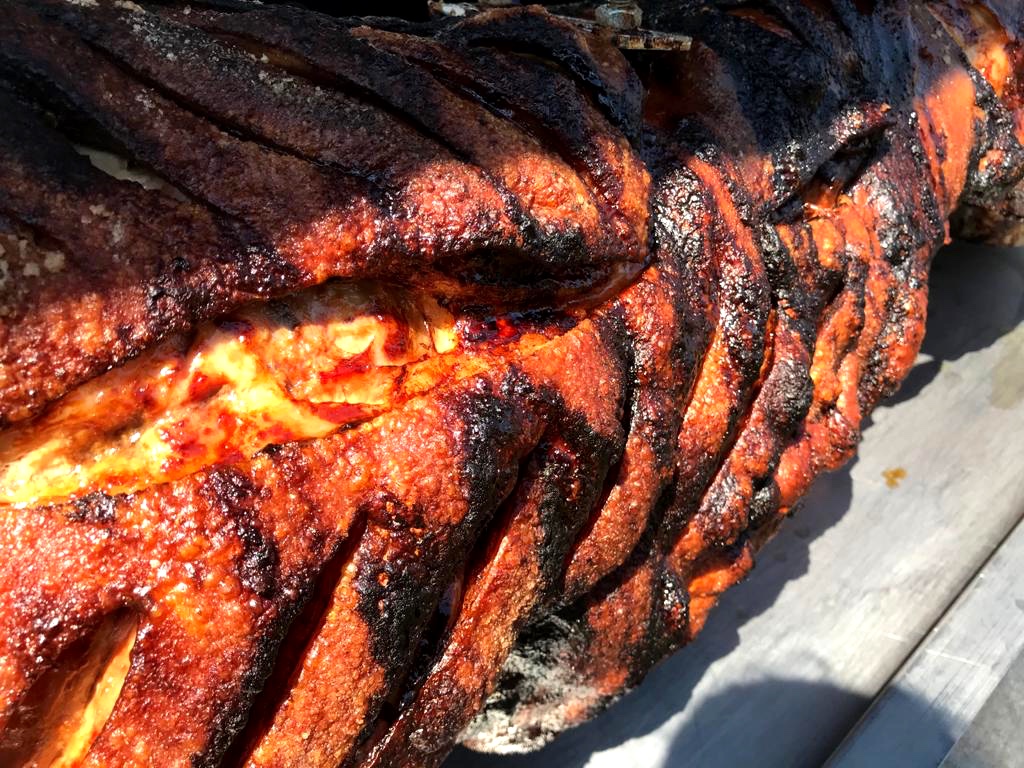 After spending some time scanning our meal plans, Darren decided on our Classic Hog Menu with a personalised twist. This means that instead of being treated to our mouth-watering hog roast rolls, complete with our distinctive applesauce, stuffing and crisp and bubbling crackling exclusively, Darren's guests will be able to enjoy our chef's own gourmet sausages, cheese and jalapeno loaded mixed fries, deliciously creamy coleslaw and a variety of salad and potato options.
Another, slightly bigger twist on this event is that Hog Roast Kirkcaldy won't actually be the ones doing the catering! Darren has instead asked to rent out one of our spectacular machines for the occasion, and so, Steve has been spending a lot of time at the venue, getting the client's kitchen staff up to speed on our cooking processes.
Just as we had expected, Darren's team have taken to Hog Roast Kirkcaldy's procedures like ducks to water! Darren himself is so impressed with our machine that he's even promised to make a purchase if it turns out to be as big a hit with his guests as he thinks it will be!