While the coronavirus crisis isn't completely over (well, at least not yet anyway!), the 9th of August signified an important shift for us Scots, as following the First Minister's confirmation, the entire country was able to collectively move into Level 0 for the first time ever.
For those of us in the events and hospitality sector, this was a landmark day, to say the very least as, after months of patiently waiting, Hog Roast Fort William were finally able to get back to doing what we love most of all without any restrictions! And so, after breathing a huge sigh of relief, the team were desperate to get busy, and the first thing on our to-do list after the announcement was to cater for a large-scale wedding reception of 400 people.
Having had to postpone their big day a handful of times in the past year due to COVID, Angus and his bride Isla were anxious to get married, and they had placed the all-important task of catering in the hands of Hog Roast Fort William's manager, Steve. With loads of professional catering experience to draw from, Steve had been able to help the happy couple find a menu that not only suited their budget, but also one that complemented their overall theme and was guaranteed to be tasty enough to win over all of the guests. That menu was our Southern Slow Roast Menu.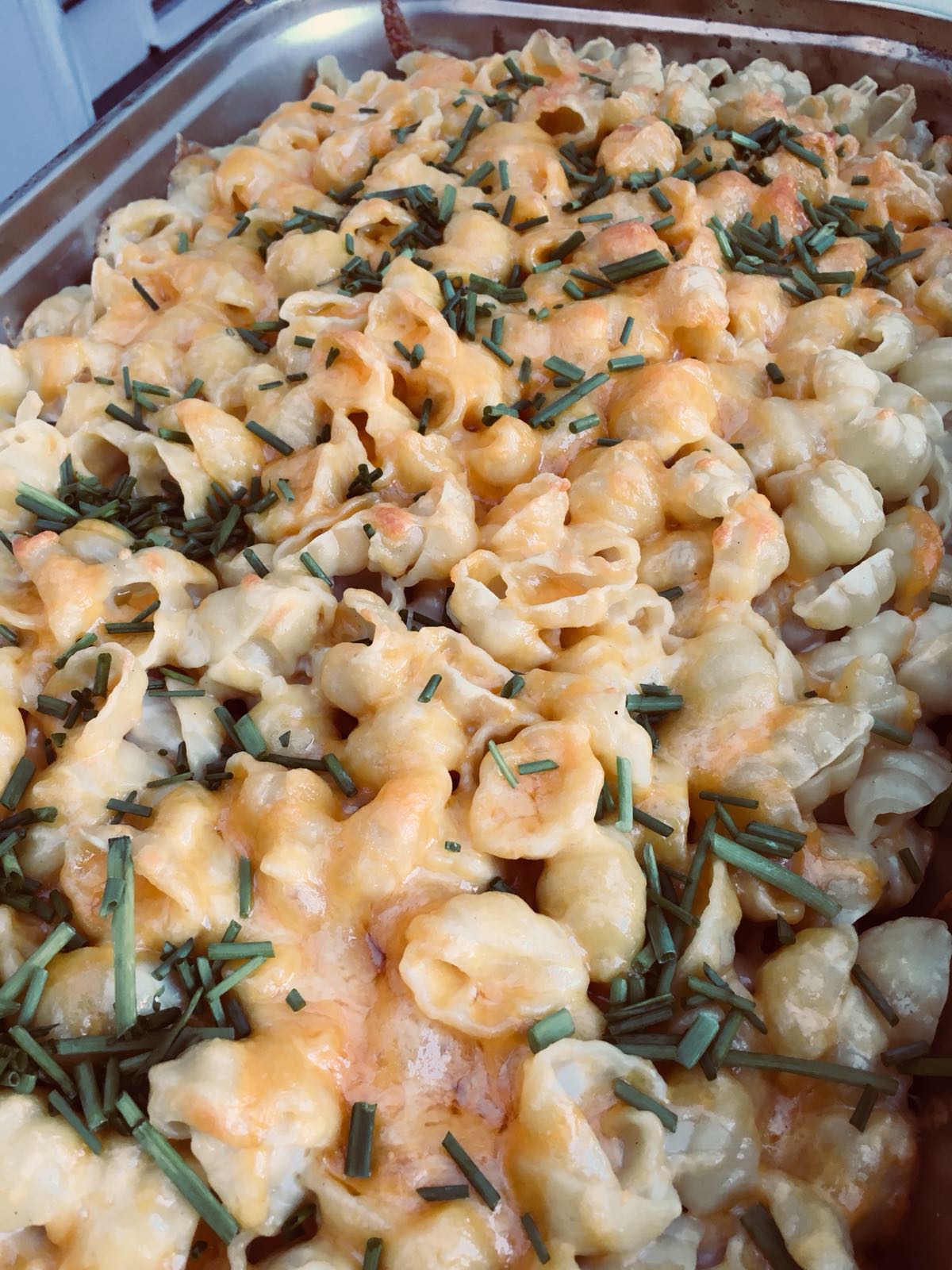 Since they had chosen a rustic theme for their big day, the feast of BBQ pork butt, fall off the bone Louisiana sticky pork ribs and pulled quarter of minted lamb with sides of Memphis style crunchy coleslaw, creamy mac and cheese, fresh salads and a meatless option of BBQ pulled jackfruit turned out to be the perfect match for the occasion. And as the rain hammered down outside the converted barn and the thunder ripped through the sky, leaving bolts of lightning in its path, the guests excitedly tucked into the warm and tasty meal that Hog Roast Fort William had expertly prepared.
Despite the weather, with life slowly starting to feel more normal again, everyone was in great spirits at Angus and Isla's wedding, and the newly married couple found their special day was well worth the wait!