If you're thinking of hiring a hog roast machine so that you can cook your own centrepiece hog, Hog Roast Durness is the perfect choice, but it also is if you want to cook all kinds of other food too. With our own range of machines, we have attachments so that you can spit-roast just about any animal or bird that you can think of, or even barbecue food instead if preferred. If you're thinking of cooking additional food, such as vegetables and potatoes as part of a plated meal with the meat that you choose, you can even cook these inside one of our machines at the same time. We actually make our own equipment, which we designed to be really easy to use, and our hog roasters were all designed to work like normal ovens, so you can cook whatever you'd normally cook with your kitchen oven.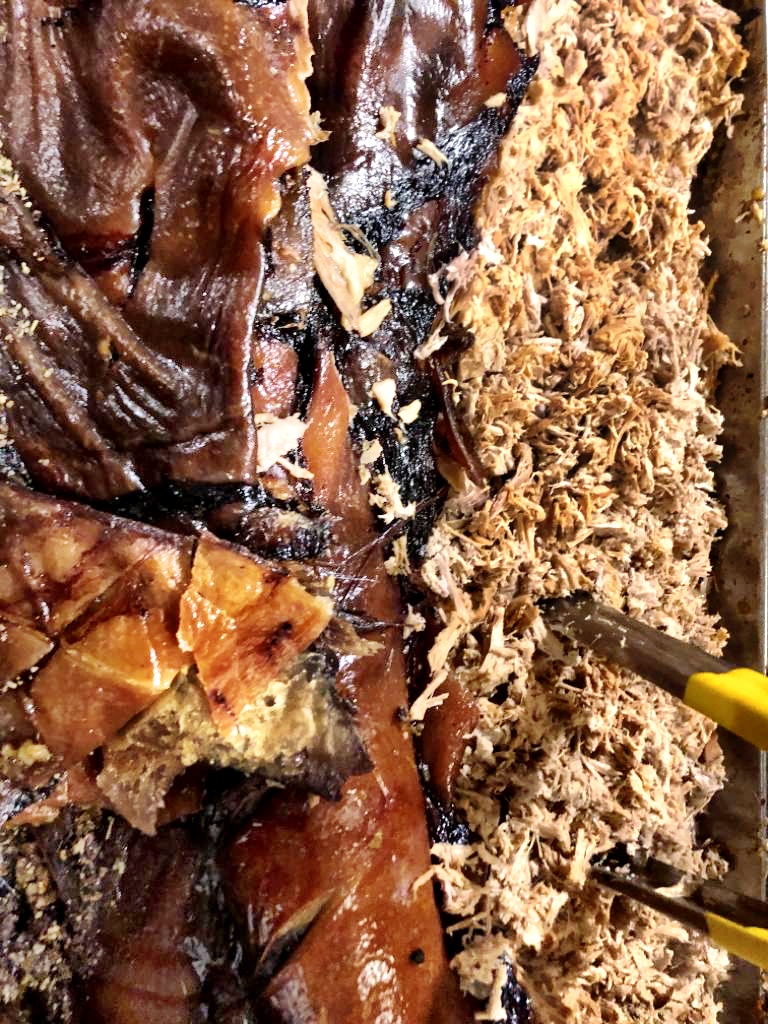 Whether you're a professional chef or a domestic cook, either renting a hog roast machine to cook for your own customers just like our Hog Roast Durness catering professionals do or cooking a feast for your friends or family, we'll walk you through the ins and outs of using our equipment so that you're fully comfortable with it and give you tips for the meat that you're cooking. We drop off and collect the machine from your choice of venue, which is already included in the cost, and we can even provide the meat you'll be cooking if needed, for an additional cost, if you're not sure where to source high-quality meat from a trusted supplier. You're in safe hands with our chef and we even leave you with instructions to refer back to later, just in case.
One of our new customers, Tess, recently hired one of our machines so that she could cook a traditional centrepiece hog roast for her friends, to celebrate her own birthday. She was a little nervous at first, as she had never cooked in this way before, but our Hog Roast Durness chef calmed her fears in no time at all and we were so happy to hear the next day that her food was a great success.