Few things in life are more mentally demanding than wedding planning, but wouldn't it be better if you and your beloved could spend your final few months of 'freedom' enjoying yourselves? Well, with Hog Roast Bettyhill here to handle all of your catering needs, you can! Hiring our services couldn't be easier, and many of our clients are surprised to discover that not only are our hog roasts visually stunning, but they also work out to be more financially affordable than some of the more traditional forms of wedding catering out there.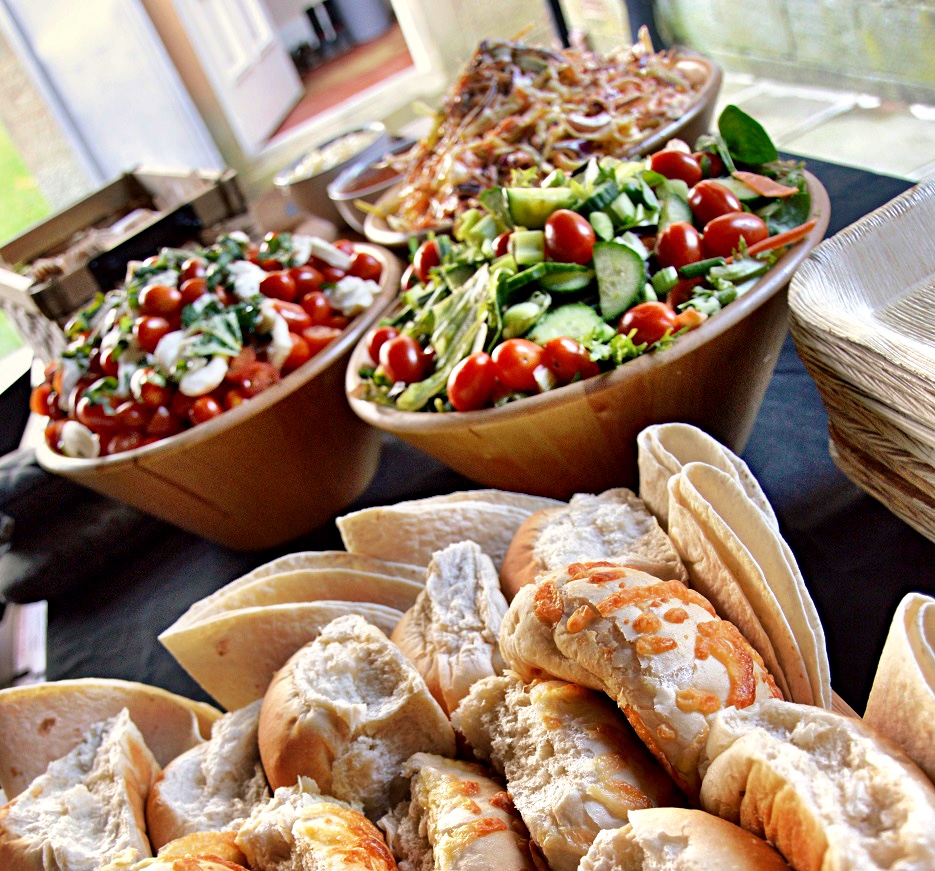 If you're still on the fence, then all you need to do is take a look at the testimonials from our previous clients who were thoroughly impressed by our services – many of whom have since returned or gone on to recommend us to their friends and family. Speaking of recommendations, that's how our most recent customers Ben and Linda discovered Hog Roast Bettyhill, and with their big day just around the corner, they were eager for us to help them find the perfect menu to fit their rustic themed ceremony.
Having made countless brides and grooms very happy over the years, our experienced catering manager had suggested the southern slow roast menu which provides an irresistible collection of meat dishes, side options and vegetarian and vegan alternatives inspired by classic American cuisine. The couple was very impressed by how quickly Hog Roast Bettyhill had managed to meet their needs, and as the special occasion neared they felt relaxed knowing that our team had everything covered.
After exchanging vows, Ben and Linda arrived at the reception venue where they were immediately greeted by the Hog Roast Bettyhill catering crew. With the buffet of BBQ pork butt, Texan 24 hour beef brisket and cajun spiced whole roast chickens; along with the grilled veggie skewers and sides of buttery corn cobbettes, Memphis style crunchy coleslaw and mixed salads nearly complete, the newlyweds took their time to enjoy the idyllic decor of the barn before the guests made an entrance.
Following the arrival of the final few guests and the comedic toasts, the wedding party helped themselves to the mouth-watering feast which offered something for everyone.