Often we find our customers asking us at Hog Roast Arisaig if a Hog Roast is suitable for their event? Will their guests enjoy it? Is it a practical catering solution for the venue? And our answer is always YES, YES AND YES! We are well known for being the leading catering team in the area, not only for our great flavours but our ability to cater absolutely anywhere in a completely safe manor.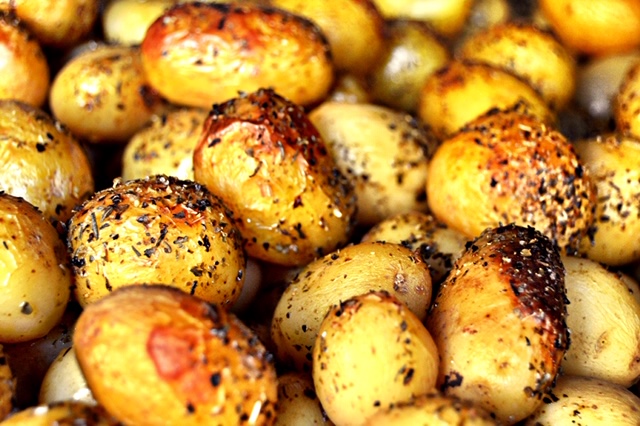 Recently we catered for a fabulous low key wedding held on a remote farm. The bride and groom, Kelly and David, weren't entirely sure if we would make it to the remote location with our equipment. After liaising with the couple before we arrived we knew exactly what we had to do on the day and took an extra pair of hands with us to help. We drove to the venue hours before we were due to serve to ensure we would be set up on time and could prepare the meal fresh on site for all the guests. On arrival our Hog Roast Arisaig team had a challenge on their hands but no challenge is too big for our team! The team could only drive so far and then had to take the equipment manually to the set up area. But with the extra pair of hands it was only a couple of trips, as preparation is key in our game.
After the ceremony had ended, the scents of a delicious Hog Roast were already drifting from our gazebo to lure the guests in, and before we knew it all of Kelly and David's guests formed a line and were all eagerly awaiting a juicy hog roast roll! Many guests were coming back for seconds as they enjoyed it so much they wanted to fit a little bit more in. What the guests couldn't finish we did plate up to leave for them to enjoy later on or even opt to take home.
We had nothing but compliments regarding our Hog Roast Arisaig team and delicious food, so much so that the date for the first anniversary party is already in the diary. We are looking forward to it!