There's no need to worry about having to cater for a large number of guests when you are one phone call away from Hog Roast Golspie! We have all the catering solutions that you need to be able to delight your guests with a fabulous dining experience, cost effectively and easily. No more need to avoid party planning because you don't want the hassle of arranging the catering or doing your own finger buffet.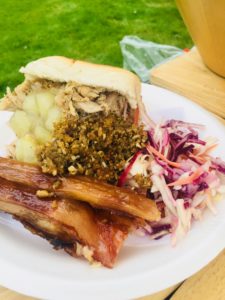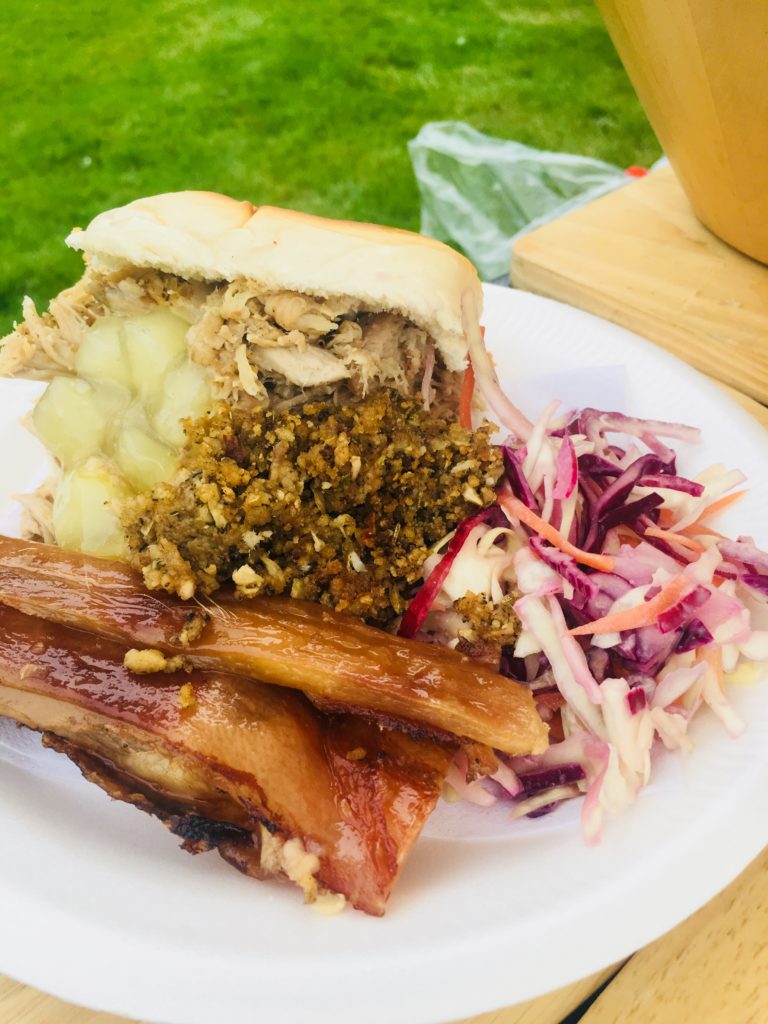 When it comes to looking over our menus you will find yourself spoilt for choice, we know Alex did when he was arranging his most recent corporate function. With 250 guests to cater for he didn't the mammoth task himself and after a call to our team the catering was in hand before he knew it. Our classic Hog Roast menu was of choice for his guests for a lunch time treat. Alex had 2 split lunch times for the employee's which our Hog Roast Golspie team were well prepared for in advance to ensure that all the guests were catered for as quickly as possible so they could enjoy the rest of their lunch break.
The serve times were 12pm and 1pm and as Alex mentioned, right on the clock the doors flew open and we were flocked ready to serve! Our team had a seamless service, practiced over years to ensure a speedy, efficient yet high quality service was provided for each individual. All the employees were entitled to 1 sandwich each as per Alex's request and anything left over we boxed up for Alex as he wanted to take it to the local homeless charity. A very lovely donation of which we heard was very appreciated. We knew Alex had this plan prepared so we brought along a couple of extra bread rolls for him to take over to make sure they could make up some nice Hog Roast Golspie rolls!
All 250 guests were very well fed, fully tummies and happy faces! And not forgetting those that also benefited from Alex's kind donation.