This year has been a difficult one for all of us. Okay, so that might have been a bit of an understatement, but we wanted to take this opportunity to remind you that it hasn't all been doom and gloom. In fact, for many people, the lockdown restrictions have encouraged a period of self-reflection, which has motivated them to re-evaluate their lives and ultimately, to chase after their goals.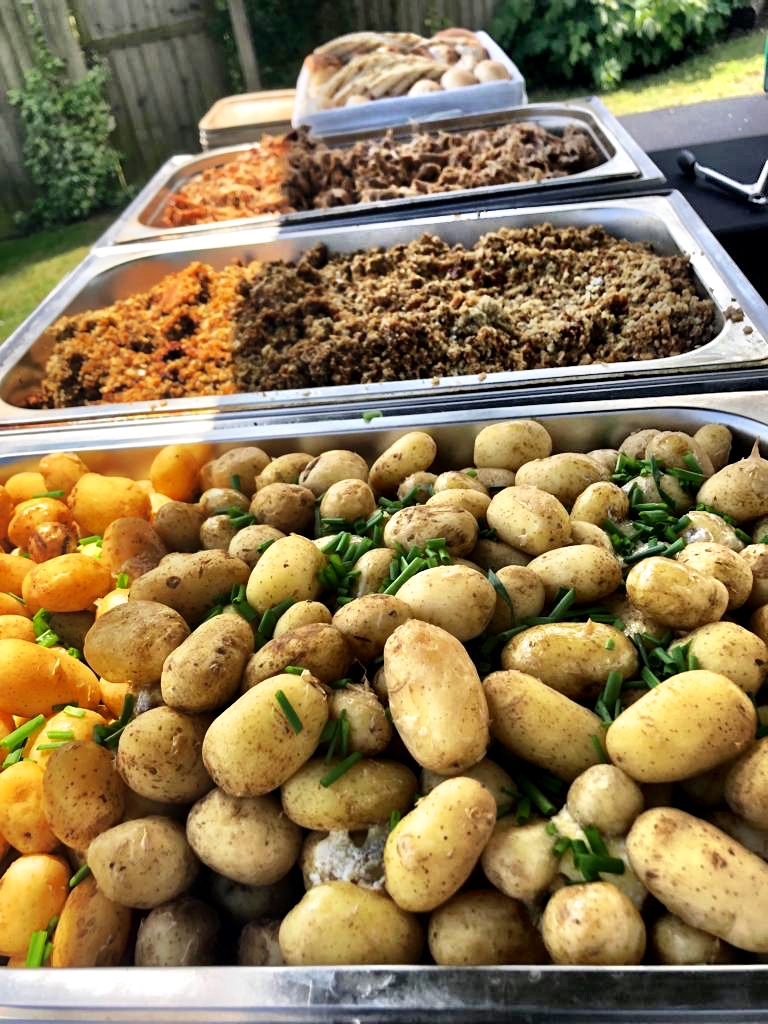 For some, this has meant vowing to make more time for their families or hobbies, but for others, the changes are far more, well, life-changing! Like Carl, for example, who recently pledged to ditch the 9 to 5 and fully embrace being his own boss! But as anyone who has launched their own business will already know, it can be difficult to know where and how to start. This is where Hog Roast Crail comes in.
After finding success in the catering industry almost three decades ago, (we can't believe it's been that long!) Hog Roast Crail has continued to expand and grow our business to the point where we are now the leaders in our field. Although we are much bigger now than when we first started, with branches all over the country and our very own line of rotisserie equipment, at heart, we are still the same old hog roast obsessed crew we've always been. For this reason, we gain a lot of satisfaction from helping others take the first step on their journey towards a career of spit roasting!
For food-lover Carl, running his own catering business was all he had ever wanted, and he had decided that this year he was going to make it happen. Having support from Hog Roast Crail made all the difference to Carl, and before making the leap, he was able to find out everything he needed to know from our catering manager.
By the end of their conversation, Carl was even more set on the idea of becoming his own boss, and his first business investment was the purchase of one of our HogMaster machines which are built to last through years and years of heavy-duty use. We couldn't be happier for Carl, and we wish him all the best in his new endeavour!