Reaching retirement age is something that most people look forward to, although it can be a bittersweet moment if you enjoy your job and have a good relationship with the people that you work with. A great way to celebrate this occasion is by hosting a retirement party, and Hog Roast Falkirk has plenty of menus that are perfect for this kind of event. Here is just one menu that is sure to go down a treat…
Lillian has worked in many different nursing roles throughout her life, but the past fifteen years were spent working at a supported living facility in Scotland. During this time, she made many friendships with staff and residents and she was an incredibly valued member of staff. This summer, Lillian decided to retire from work and she was surprised with a wonderful party on her last day at work. The party was set to be a celebration of Lillian's work, with plenty of laughs (and probably some tears too!). The event was catered for by Hog Roast Falkirk, with our manager Steve on hand to discuss which menu would be most suitable. It was decided that a classic hog roast would be ideal, alongside a tasty meat-free option.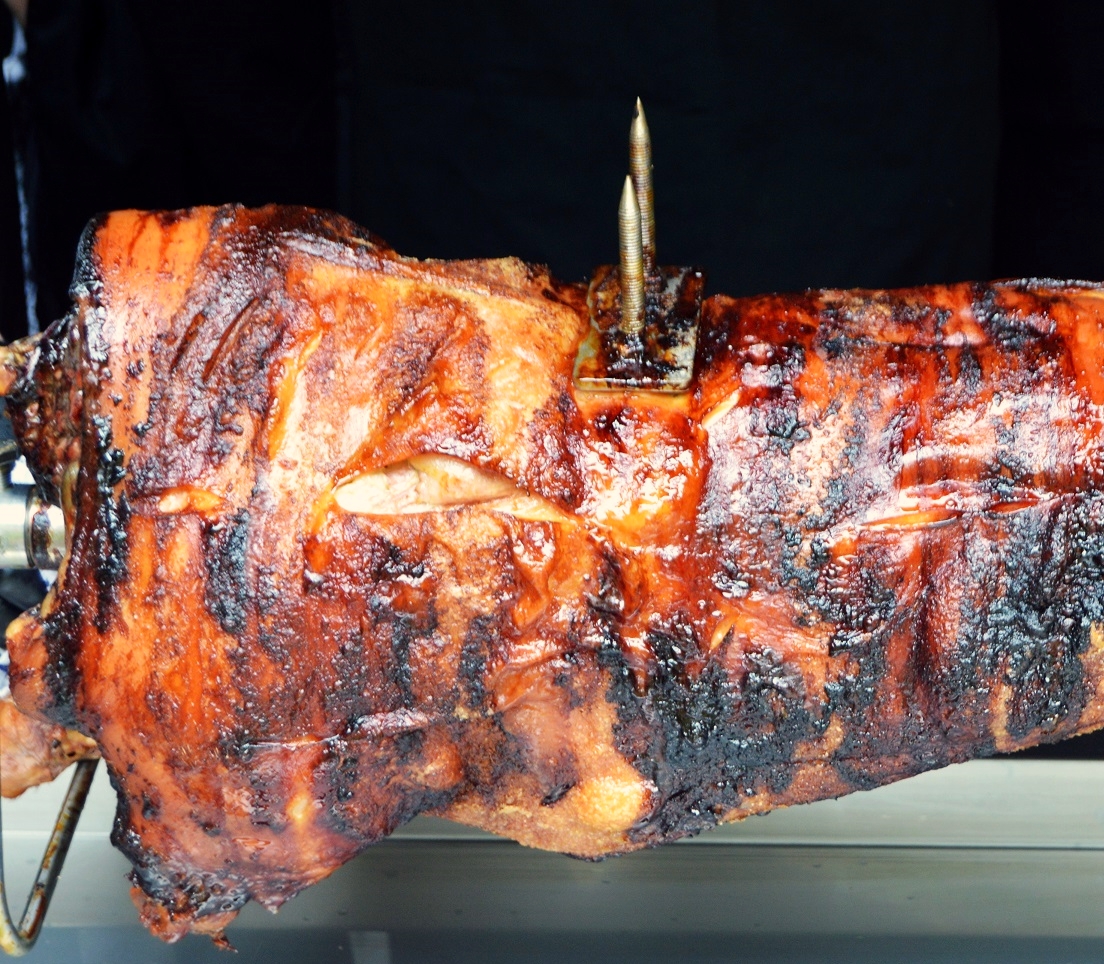 On the day of the party, the Hog Roast Falkirk team arrived at the venue and began to prepare our catering in the back garden. We slow-roasted the hog to perfection and allowed it over 5 hours to evenly roast. Once ready, it was carved and served in fresh bread rolls, alongside sage and onion stuffing, homemade applesauce, and crispy crackling. For meat-free guests, we also served BBQ pulled jackfruit, as well as homemade chips and a variety of fresh salad options. The party was a great celebration and had everyone feeling nostalgic for all that Lillian has done over the years. It was great to see how much she was appreciated at work and it is clear that she will be missed in future!
To find out which of our menus is right for you, simply let us know your party size, date, and location and we can do the rest. We hope to hear from you soon!