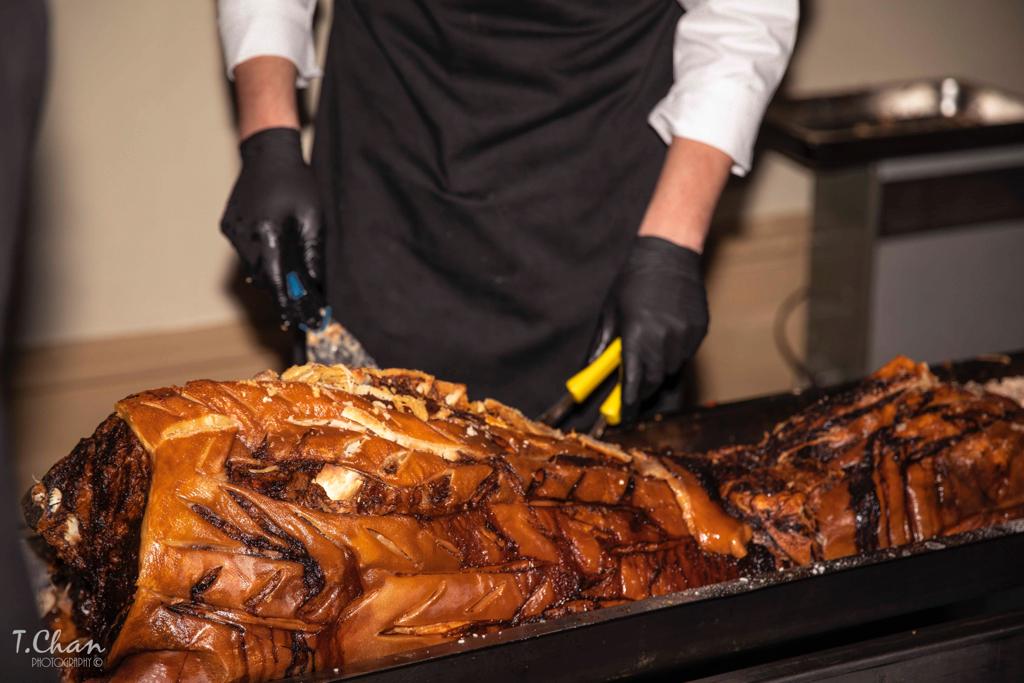 One of the most famous and stunning vistas of all of Scotland (which is certainly something for our bonnie country!), Loch Lomond is a must-see site for residents of the UK and world travellers alike. There is certainly a reason that one of our favourite national songs here is all about reaching Loch Lomond! It is a classic Scottish tradition to end events, parties, and New Year celebrations with a good sing and dance to Loch Lomond, so of course it only makes sense to provide our stylish, traditional dining to the town itself too! Hog Roast Loch Lomond is a specialist event caterer that meets the high demands set by the specialness of event occasions. Our hog roast speciality is a must for any event, and will pair perfectly with a night of ceilidh hopping and jigging.
The meaty roast is a wonderful tradition beloved in this nation, and with the superb skill and experience in producing this perfect hog roast in the proper style it has never been better. Your meal is slow roasted fresh on one of our very own mobile spit roasts until it is cooked to an exact perfection and falls away perfectly from the bone to then be served up in a number of incredible ways. Hog Roast Loch Lomond's traditional style also comes with the added bonus of adding a unique spectacle to the day's proceedings too! We prepare and cook in the proper spit roast style which is a wonderful display for all to enjoy!
High Quality Foods On The High Road To Loch Lomond!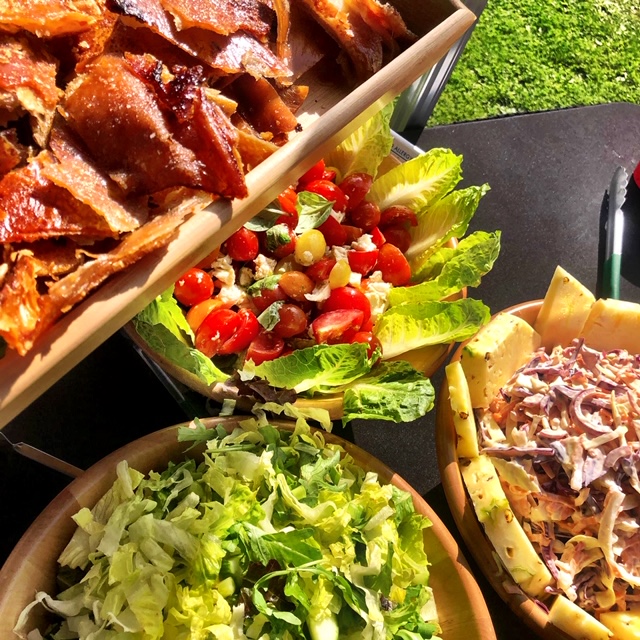 Hog Roast Loch Lomond are here for all your events. If Loch Lomond is to be belted out at the end of every event it is only fitting that it gets the best in catered dining for every occasion. Be it a wedding, corporate event, a birthday, anniversary party, or really any excuse for a good dance and some great dining then Hog Roast Loch Lomond are your pick today! Our high quality of food, service, and dining will not leave any disappointed. We have foods for all to enjoy, and the flexible service and pricing to ensure any can bring us in!
We'll meet again in Loch Lomond! Just call us today at Hog Roast Loch Lomond to make sure of it!