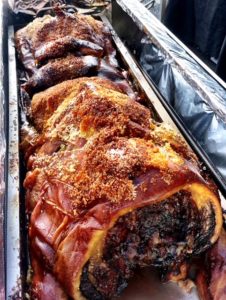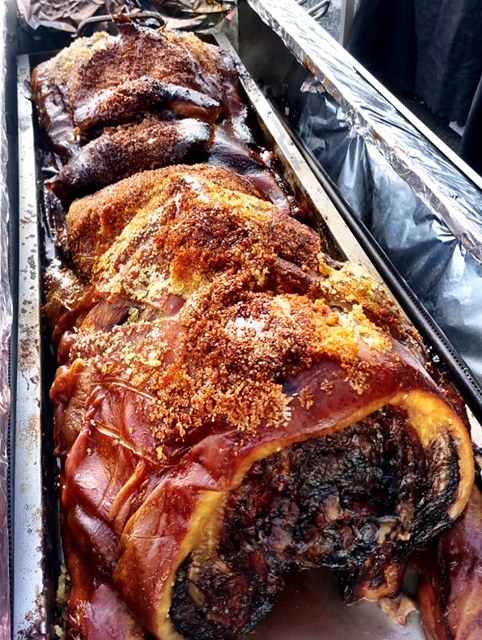 While Rough Guide readers recently voted Scotland as the most beautiful nation on earth, Falkirk itself was voted Scotland's most beautiful town by STV not so long ago and we've been recognised by Beautiful Scotland Awards in recent years. It's really easy to see why; our lovely, clean historic town centre has that great Heritage Trail and we boast a wealth of attractions including the Falkirk Wheel, the castle, museums and galleries, a steam railway line, as well as our splendid parks and gardens. And not only that but Falkirk is home to The Kelpies sculptures in The Helix, the historical Callendar Park and the remnants of the Antonine Wall.
Then there's the fact that our nation's favourite drink, Irn-Bru, was made and distributed in both Falkirk and Glasgow, and though it's not clear which was first to do so, I like to think that it was our fair town! When it comes to food and drink in this town, we have so much to offer and that includes our own catering services. You may not know that we can provide so much more than a hog roast – we can spit-roast a chicken, turkey, lamb, sirloin of beef, or other meat that you might fancy, we can barbecue burgers and sausages, and we can also create a menu for your special occasion, including hors d'œuvres and welcome drinks, a three-course menu and homemade desserts, too.
The Best Hog Roasts In Falkirk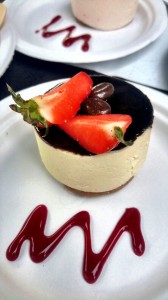 Whether you're based nearby in Falkirk town, Grangemouth, Bo'ness, Denny, Larbert or Stenhousemuir or elsewhere in and around the Central Lowlands of Scotland, we can always cater for your event or party. While we've catered many a Falkirk party and event over the years, we've also ventured a little further out and catered many in surrounding areas. Additionally, we've delivered many of our hog roast machines all around these areas, as we hire them out and offer a drop-off and collection service. If you've always fancied being a hog roaster, we can deliver the equipment to your venue of choice and provide the meat if needed. We only use trusted local suppliers and use their quality, fresh meat. Plus if you're in need of your own machine, we actually make them ourselves and sell them all over the world.
Whatever occasion you're planning, whether you need caterers to take the pressure off or you want to rent or buy a machine yourself, get in touch with The Spitting Pig Falkirk.