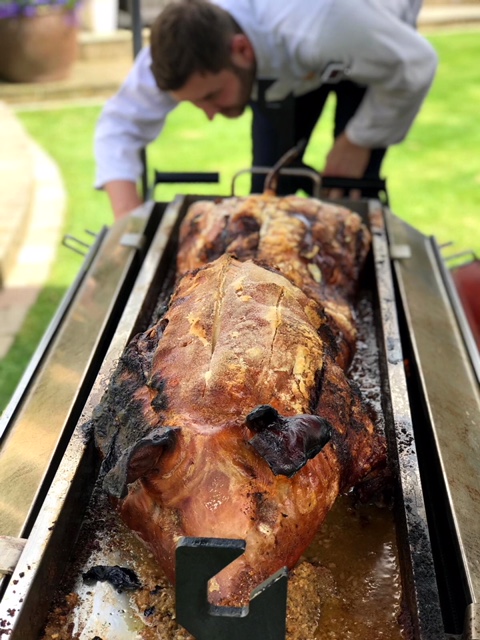 The modern town of Cumbernauld was constructed in the 1950s as one of the new towns in Scotland that was built to help combat overcrowding in Glasgow. The settlement itself goes back much further than that however and has ruins of a Roman fort, which was situated on the ancient Antonine Wall, a boundary marking the northern-most border of Roman Britain. Cumberland also had a medieval castle, which was destroyed in the 1600s. On its former site Cumbernauld Hall was built in the 18th Century, a majestic building that has now been converted into luxury apartments.
The town centre also underwent a major renovation in the 1990s and is now renowned for its vast shopping centre and leisure complex. Despite its urban feel, Cumbernauld has a lot of pleasant parks and greens spaces to enjoy, as well as having Palacerigg Country Park nearby, which offers extensive woodland and moorland and the chance to see both rare and local animals at the farm onsite. Due to the farm's talent for breeding rare livestock, it is now listed as a 'rare Breeds Survival Trust conservation centre.
Hog Roast Catering In Cumbernauld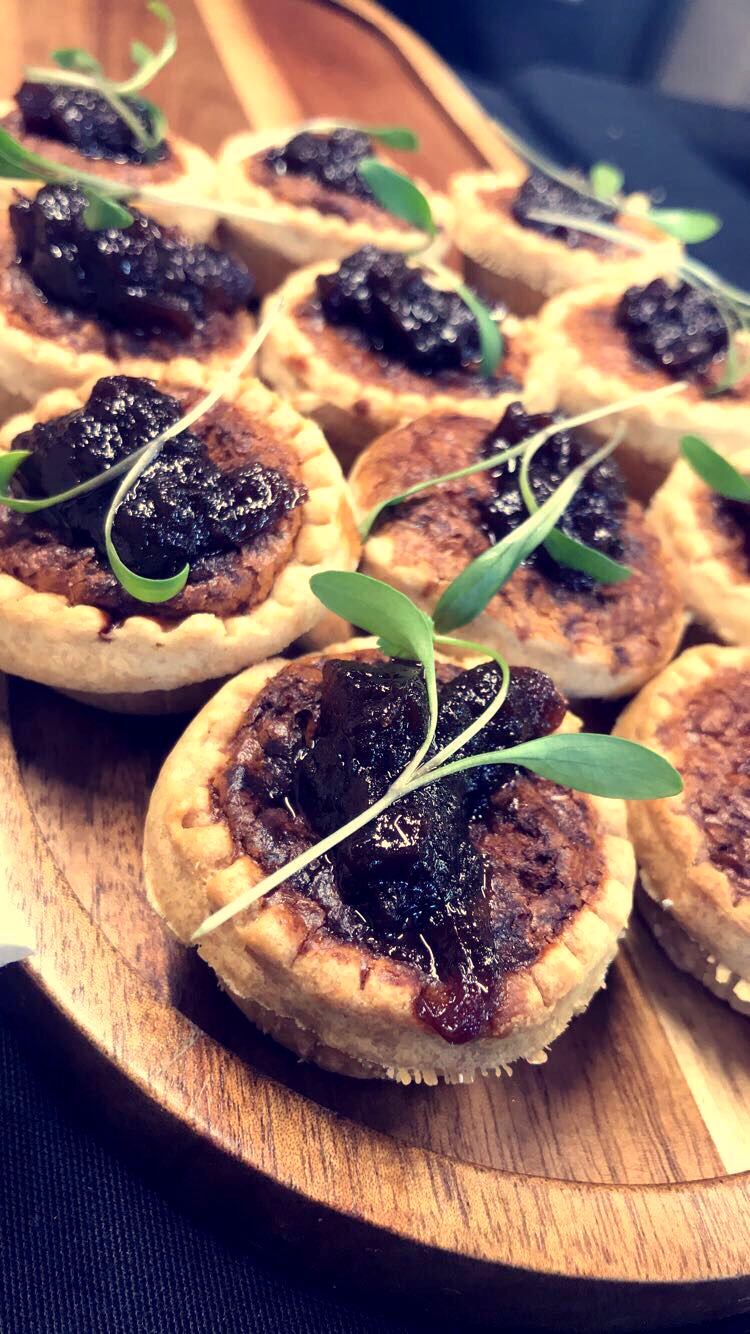 The Hog Roast Cumbernauld team feel very akin to our town, because like Cumbernauld itself, our cooking technique has traditional roots which also dates back to ancient Roman times, whilst our menus and equipment have always been incredibly modern and innovative. It is this perfect blend of the traditional and the modern, combined with our exclusive use of high quality locally sourced ingredients and highly experienced team, that makes Hog Roast Cumbernauld the leading local experts in the field of hog roast catering.
Our highly adaptable approach allows us to cater of any type of indoor event or outdoor occasion anywhere in Cumbernauld and provide freshly-prepared, restaurant-standard food for a wide variety of events. We are a hog roast company like no other and are our Chefs are the most multiskilled mobile catering specialists in the area. If you are organising a corporate event in the town centre, planning an outdoor wedding reception or hosting a private party in your own home, Hog Roast Cumbernauld's food will give you a taste sensation and level of service that none of your guests will ever forget.