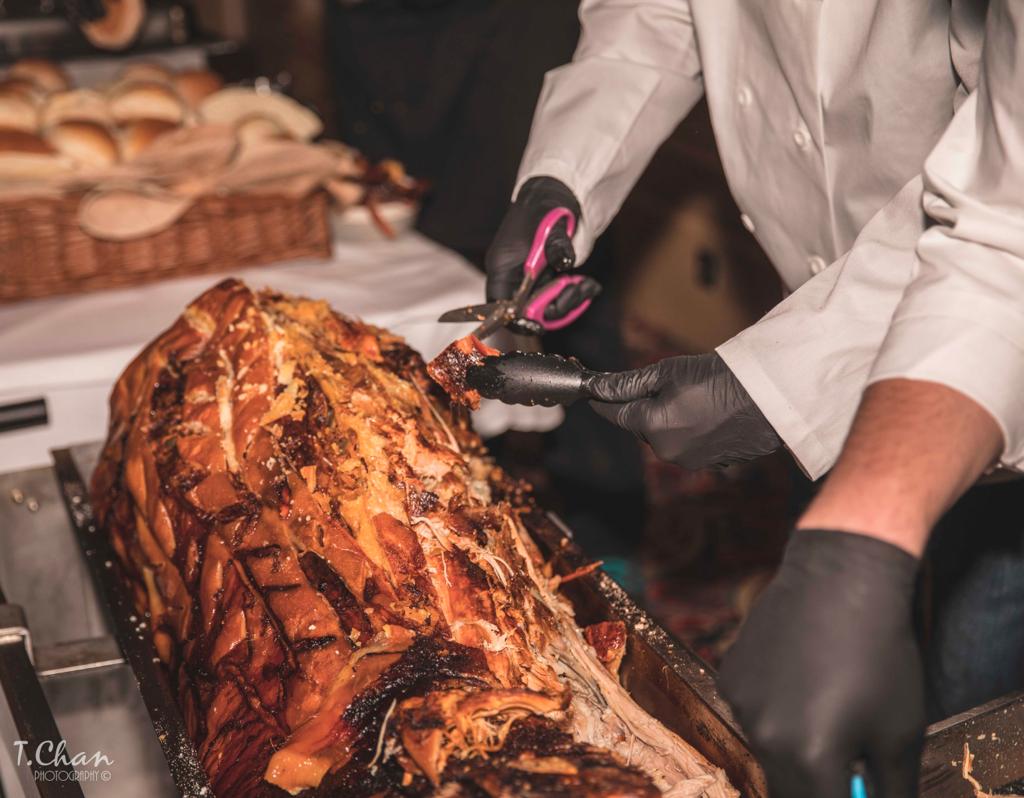 About 3 miles north of Stirling is the stunning town Bridge of Allan, which is one of the oldest towns in Scotland and was originally just a bridge that was built over Allan Water in 1520 to carry traffic from Stirling to Perth.
A copper mine opened nearby in the hills at the same time and with the water and traffic resulting from the bridge it led to the establishment of a small settlement which remained small even into the 1700's.  Textiles started to be produced in the area and the copper mine was expanded. Bridge of Allan really was the start of textile industry… but we think its now the place for the best Hog Roasts.
Hog Roast Bridge of Allan Is A Leader In Food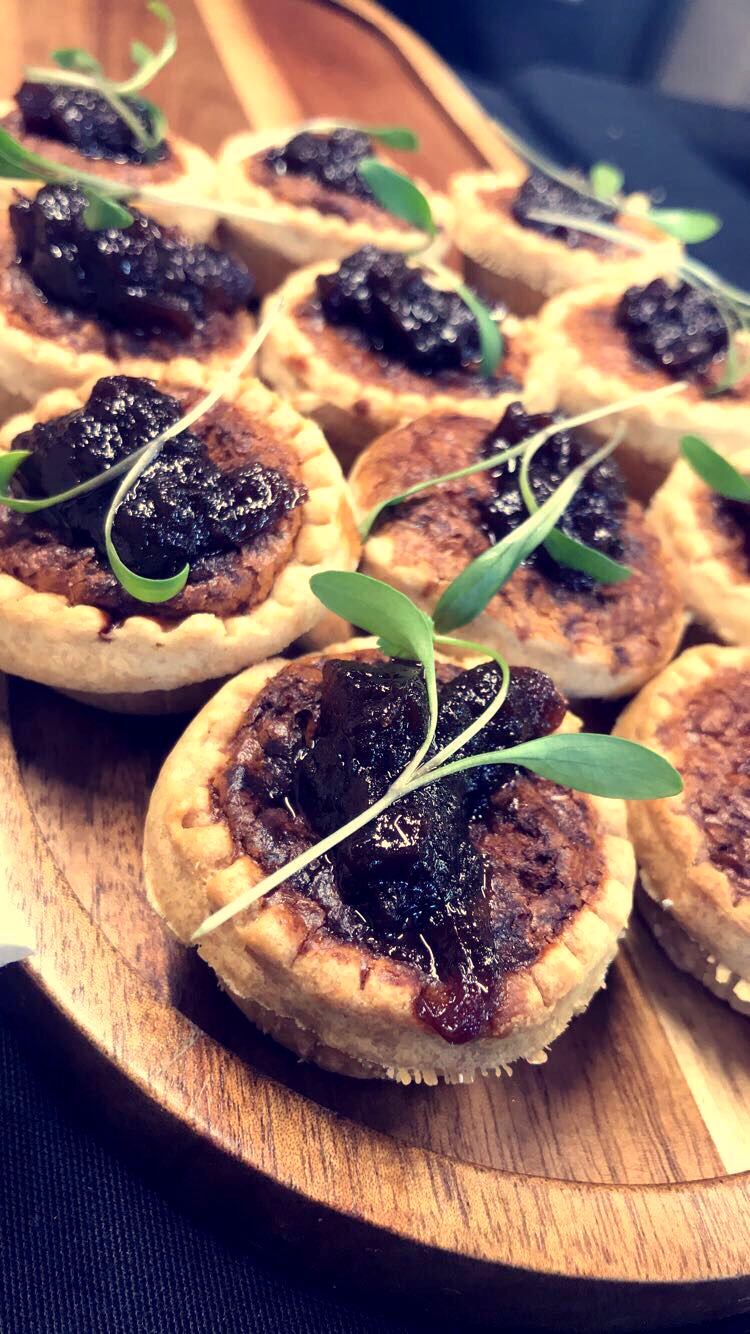 Hog Roast Bridge of Allan provides a different choice in catering compared to all the restaurants in the area including Bridge of Allan's best kept secret their Fish and Chip Shop! We can also provide your event with more than just Hog Roasts, we can provide beef, fish, turkey and much more.
With over 26 years of experience, professional staff and all the necessary skills Hog Roast Bridge of Allan can provide you and your guests with a sumptuous hog roast amongst other tasty food.
Our experienced hog roast chefs will provide your event or party with a hog roast that is delicious and will also provide other tasty treats dependent on which one of the many varied menus you we have that you have gone for! Hog Roast Bridge of Allan can cater for your vegan/ vegetarian guests so that they don't feel like their missing out, we have many options that they can choose, from grilled vegetable skewers to vegetable tarts.