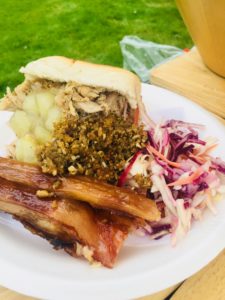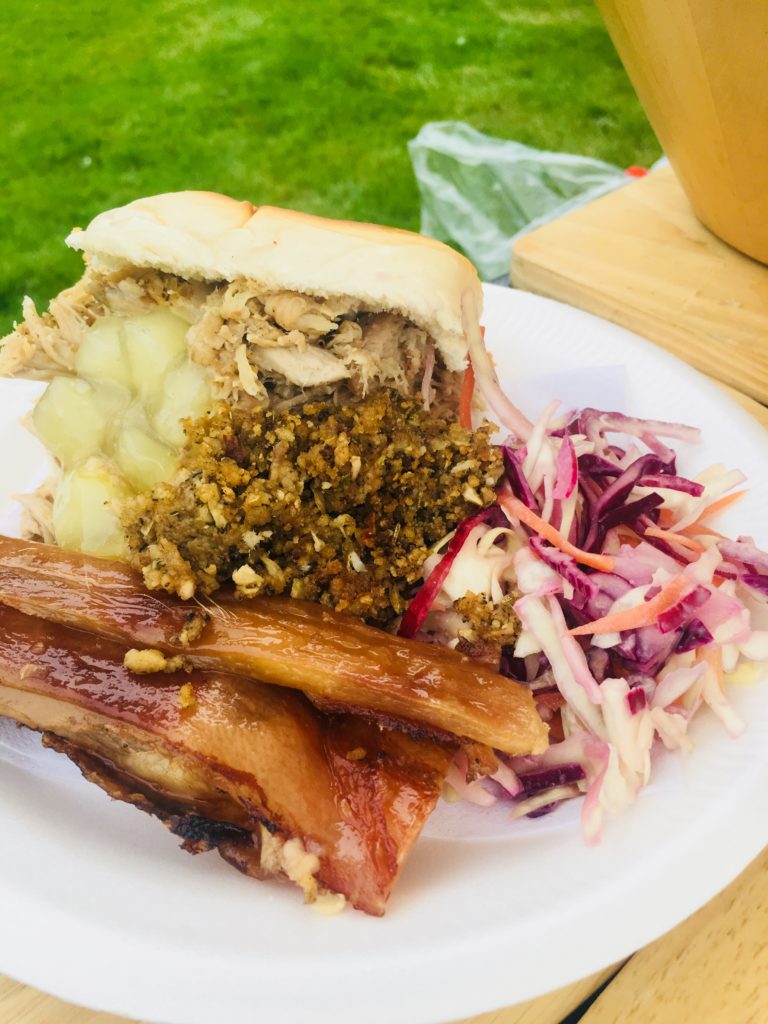 Oban is a picturesque harbour town with a dramatic coastline and regular ferry crossings to the Inner and Outer Hebrides, making it the perfect base to explore some of Scotland's northmost beauty spots and enjoy a spot of fishing. Oban's fishing heritage goes back a long way and today it is considered to be 'Scotland's Seafood Capital', with many harbour-side eateries in which to enjoy the catch of the day. Oban's strategic location also made it an important base for the Royal Navy during both World War II and the Cold War.
Oban's most imposing landmark is McCaig's Tower, an unfinished edifice which was constructed by philanthropist John McCaig in 1900 with the intention of creating a monument to his family, in a colosseum style tower complete with statues. However, McCaig passed away during its construction and the tower was never completed. As a result, only the outer walls were built, which still stand today, and it is has been turned into a garden area where visitors can enjoy pleasant views of the bay.
With its stunning views and peaceful location, Oban is the ideal spot for hosting wedding receptions and celebrations for all occasions. The Hog Roast Oban team love helping you reap the benefits of such a beautiful backdrop for your party, by allowing you the freedom to host it in your dream place with your perfect view. We can offer you a 5-star dining experience in a top beauty spot because we are not restricted to cooking in conventional venues. We can travel to any location and cook in any environment, whilst managing to produce to same high-quality food every time.
The Best Hog Roasts In Oban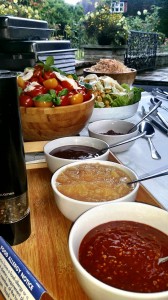 We have a tempting selection of menus to suit all occasions and a range of hog roasting machines that are suitable for different venues and events, depending on the size and location of your party. Here at Hog Roast Oban, we love giving you the opportunity to be as imaginative as possible when it comes to selecting the location for your event, because wherever you choose, we will be able to get there and provide you with a stunning menu that will give you and your guests an unforgettable experience, regardless of your budget, tastes or dietary requirements.