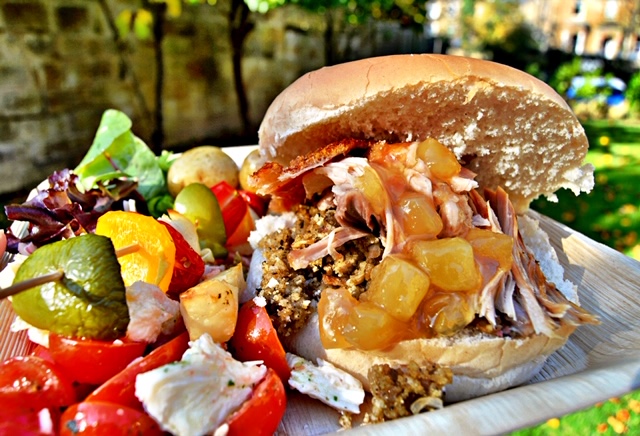 As the start to Scotland's famed Malt Whisky Trail, the town of Keith is no stranger to the party crowd. This small, humble historic town boasts three whisky distilleries of its own, famed around the world for their wonderful exports. Of course whisky fan will know that often the strong spirit needs a good meal to go along with it, and what could be better paired with your Strathmill or Glenkeith than a fine, meaty, smoky hog roast from the event catering team of Hog Roast Keith – it might be nearly as smoky as the whisky in your hand!
Add a taste of brilliance to your next event in Keith with our specialist hog roast event catered dining, with Hog Roast Keith dealing in the most exquisitely cooked fine foods and hog roasts guaranteed to add a touch of pizazz to your special occasion. Hog Roast Keith is proud to be able to deliver high quality catering services for your all your events, no matter the size or budget. With corporate functions, parties, weddings, community functions, festivals and more in our roster, there is little that Hog Roast Keith can't do to brighten your day.
By blending traditional and modern slow roasting methods we have refined a perfect dining experience quite like no other on the market. This is one dish that will be adored by the traditional whisky enthusiasts since our methods, much like whisky distilling, stretch back to long ago and still retain the same elegant brilliance that has made these products famous for centuries! It is a unique dining style assured to impress at your next event!
Smoked Meats Made For Keith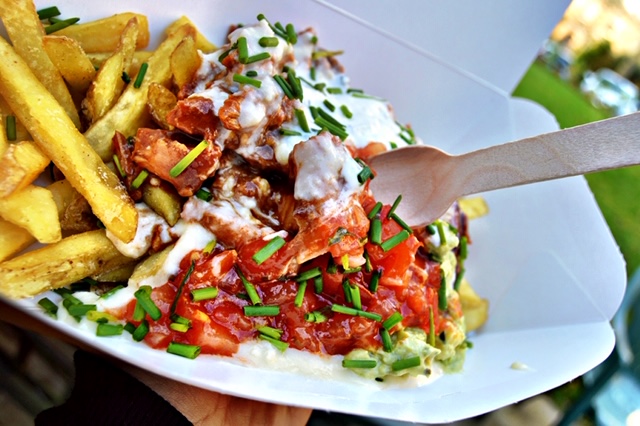 Our foods come sourced from high end local farms and stocks, however that quality does not come reflected in your bill! We produce premium grade dining without the premium price tag, so quite simply just sit back and tuck in to these exquisite smoked and roast meats and foods to your hearts content. It is event dining, so make it an event with the stylish and superior dining of Hog Roast Keith!
Don't wait for tomorrow, call the team at Hog Roast Keith today and let's talk all things roasted and delicious!