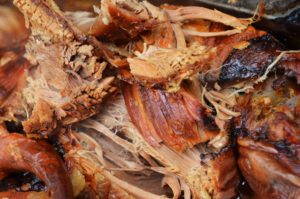 Inverness is the capital of the Highlands and the most northerly city in the UK. Ranked in a survey as the best Scottish city to live in for quality of life, Inverness benefits from all the advantages of a modern city whilst still being firmly in touch with its Scottish heritage, culture and language.
Historically Inverness is associated with The Battle of Culloden in 1746 and the death of King Duncan I in the 11th Century, which is said to be the inspiration for Shakespeare's Macbeth. It is also very close to the infamous Loch Ness, which attracts scores of tourists every year, hoping to catch a glimpse of the legendary Loch Ness monster. The Loch holds the largest amount of fresh water in the whole of the UK and if you can draw yourself away from hunting for Nessie, you can visit the ruins of Urquhart Castle or do a bit of dolphin spotting at Channoy Point.
Inverness is a city that works very hard to preserve its roots and has a centre dedicated to the promotion and reintroduction of Scots-Gaelic, as well as a Gaelic choir. Sporting traditions are also very prevalent in Inverness, as well as hosting the Highland Games, the traditional Scottish sport of Shinty has its main base in the city.
With its balance of the modern and the traditional, the urban and the rural, Inverness and its surrounding area caters for all tastes, and so does Hog Roast Inverness. Our clients in the area love the flexibility and diversity we can offer with our menus and locations we can cater in, as we have options suitable for any event in any venue in Inverness. Our hog roast machines are robust enough to be used in any rural retreat, whilst also being designed to fit flawlessly into more formal settings.
The Best Hog Roasts In Inverness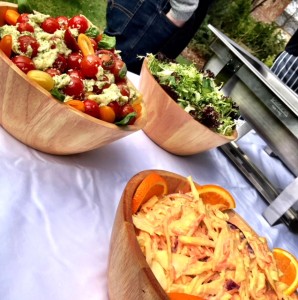 Here at Hog Roast Inverness, we feel that our menus and catering style are a great match for this varied and interesting city and considering the wide range of events we are hired for, our clients certainly agree. If you are considering a corporate event in a city centre hotel, a wedding reception overlooking Loch Ness, or need a buffet to feed the crowd at the Highland Games, we have a catering solution for every occasion.