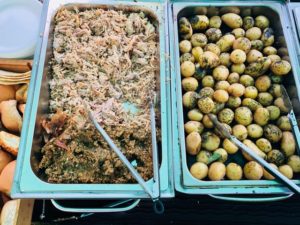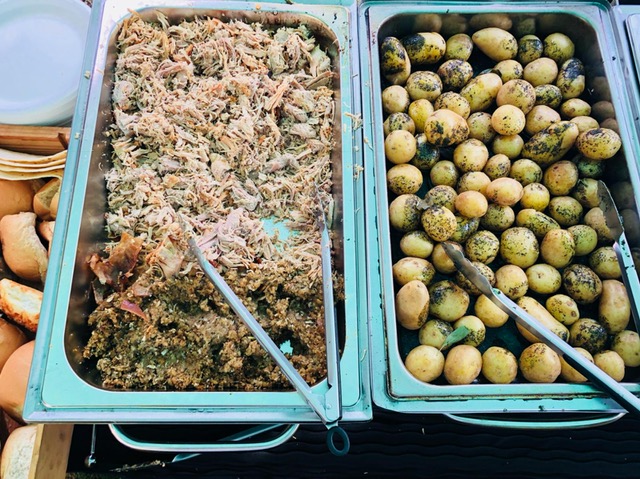 With its mountainous landscape, sparkling waterfalls and abundance of wildlife, Glencoe is without doubt a dream location for hosting an event or celebrating a milestone in your life. If you thought it would be impossible to have great quality food in your favourite outdoor location, however, think again. Here at Hog Roast Glencoe, we have made it our mission to provide people with the best of both worlds: their ideal menu served to them in their favourite location.
If you want to be able to admire the views whilst also receiving the professional level of food and service your special day requires, we are the optimum catering solution. As well as supplying the best hog roasts in the area, we are also able to provide an impressive range of modern menus that suit all tastes, budgets and diets.
The Number 1 Event Caterers In Glencoe!
Here at Hog Roast Glencoe, we can be completely flexible when it comes to the locations that we are able to cater in and we can prepare all of our varied menus for any amount of people in any setting. It doesn't matter to us where we are cooking because we are able to produce exceptional results in any environment and we always freshly prepare every element of your chosen menu on-site using only the best locally-produced ingredients.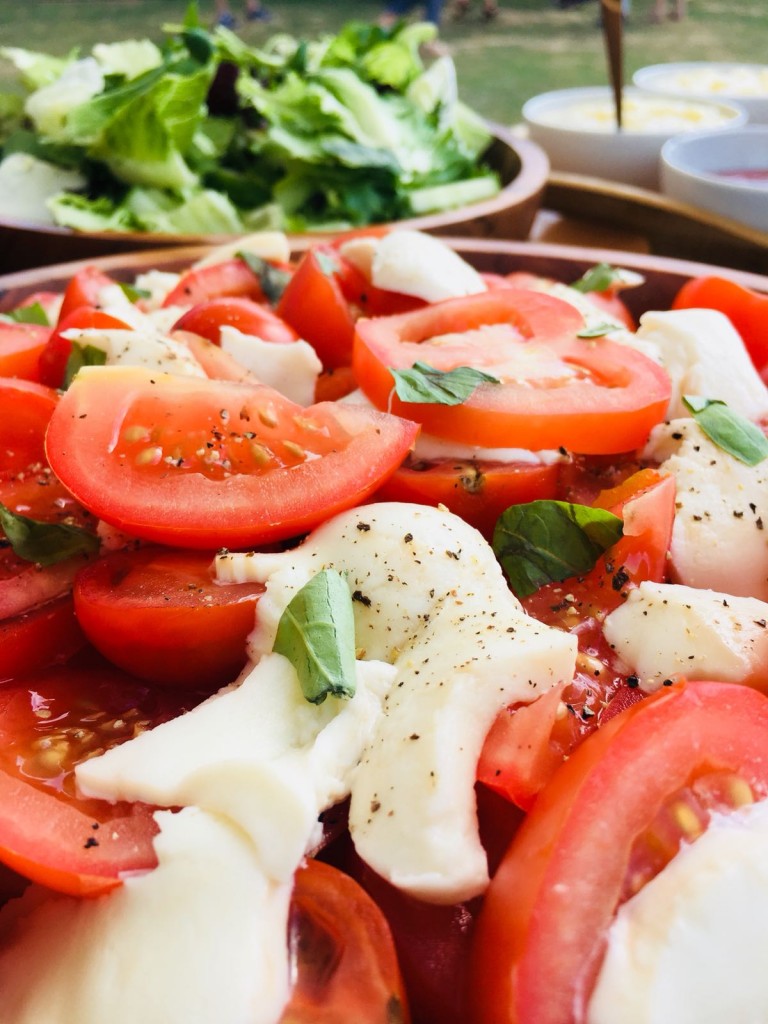 If you need high quality catering for your outdoor wedding reception, we have an exciting range of refined 3 course meals to choose from, as well as a tempting selection of canapes for an extra touch of sophistication. All of our menus offer a choice of different slow-roasted meats in addition to or instead of our trademark slow-roasted pork. In addition to this, we have vegetarian options for every course as well as gluten-free substitutes if required, to ensure the dietary needs of all of your guests are catered for.
We can also provide full table service throughout your event and front of house staff to greet your guests with canapes upon arrival. Alternatively, if you are planning a more relaxed occasion, we can present your food as an attractive buffet for everyone to help themselves.
If you want to make the most of what the area has to offer and enjoy some great food, Hog Roast Glencoe are the number one choice for all your catering needs.