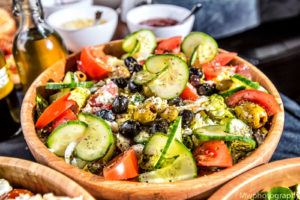 Located in the heart of whiskey country in between Aberdeen and Inverness, Elgin is the main town in the Moray region, whose records date back to the 12th Century when it was made a Royal Burgh by King David I, and it was subsequently home to several early Scottish Kings.
Elgin has several notable landmarks, both natural and man-made. Quarry Wood contains internationally known fossils known as the Elgin Reptiles, which have been widely discussed and studied by Geologists. It also has a ruined cathedral, known as 'The Lantern of the North', which was built in the 13th Century. Elgin Cathedral was besieged and destroyed by fire not long after its completion and has been in a ruinous state ever since, apart from 2 surviving towers, which are well worth climbing up for the fantastic views over Elgin which can be enjoyed from the top. More can be learnt about Elgin's history in the town's museum, which is the oldest independent museum in Scotland. Among its fascinating exhibits are an extensive collection of local archaeology and fish fossils that are over 450 million years old.
This historical town is the ideal setting in which to have a traditional hog roast, as this method of cooking is also firmly rooted in history. The Hog Roast Elgin team love sharing this special way of cooking meat with our clients and we always enjoy seeing the look of surprise and delight on our diners' faces when they taste the results of our traditional cooking method.
The Best Hog Roasts In Elgin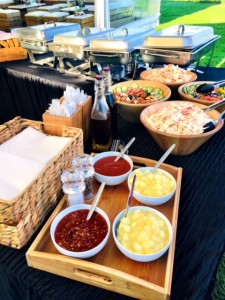 Whilst we treat the ancient art of hog roasting with the respect it deserves, we have also modernised our approach to it in order to offer the best possible menus that suit all palettes and occasions. Our clients in Elgin love the variety of food we offer, and as popular as our classic hog roasts are, our alternative meat choices and vegetarian dishes are proving to be just as big a hit for weddings, christenings, birthday parties and corporate events. Our fantastic hog roasting equipment also ensures that we can cater in any indoor venue or outside space, which gives you the freedom to host your event anywhere you like, without having to compromise on the quality of the food.