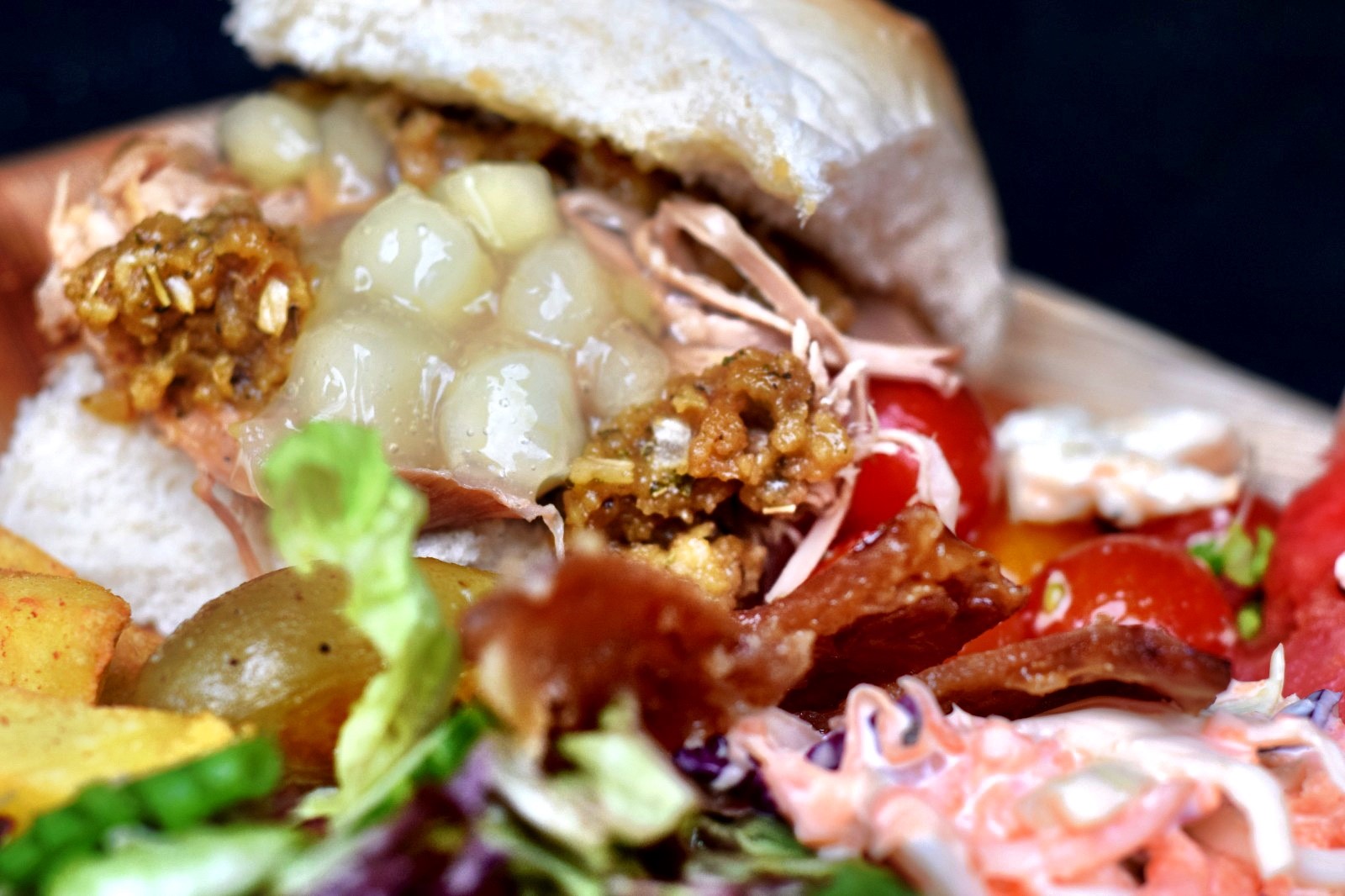 The 'Doonhamers' of Dumfries will know just how important and brilliant fine meal is for a celebratory event amongst friends and family. We here at Hog Roast Dumfries share in this most prestigious belief which is why we have worked stridently over the last few decades to provide the very best in event dining for every occasion. A good ol' roast ties together any event, we find, and our premium hog roast speciality does just that and then some!
Our freshly prepared namesake hog roast is a sure-fire winner for every event, so whether you're planning for a wedding, corporate function, birthday, festival or otherwise then Hog Roast Dumfries is the only caterer worth calling today! Our service is a truly novel experience of the finest variety as we bring a top end premium and stylish dining experience for an entirely affordable and flexible cost. This is event catering assured to impress all your guests!
The hog roast of our name is a dish that stretches back a millennium in its simple conception, but we here at Hog Roast Dumfries have decidedly iterated on this once traditional formula and made proper hog roasting better and easier than ever before. Our very own mobile hog roast machines allow us to take the perfect crispy texturing and juicy meatiness of the premium hog roast on the road and cook in high volume at a continued high quality. The versatility and efficiency of our roasting process makes us the perfect addition to any event, so get calling now!
Delicious Dishes For Dumfries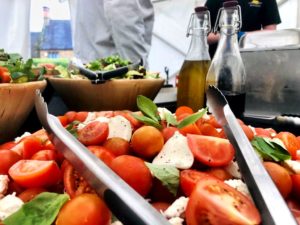 Our speciality is very much our hog roast, hence our proud name, but at Hog Roast Dumfries we do not limit ourselves or you. With all manner of meat, vegan, vegetarian, and gluten-free dishes complementing our central hog roast there is something to be found for everyone. Choose to dine in either a glorious buffet style, or work with our staff to create a set-menu personally befitting of your events tastes. We like to work personal to our customers to get the very best out of our service and refine our work precisely to them.
So, don't hesitate until tomorrow – call Hog Roast Dumfries right now to bring the best in catering to your next event!