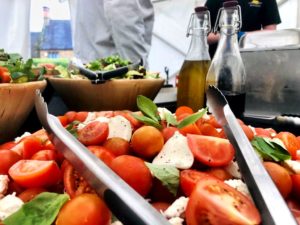 Crieff is a Perthshire market taken most famous for its whisky and it is home to the internationally acclaimed Famous Grouse Experience at its Glenturret Distillery. Officially established in 1775, the distillery was already operating illegally before that time and the area was rife with bootleggers and smugglers. Today visitors can enjoy an interactive tour, witness the traditional handmade distillery process which is still being used today and even bottle their own whisky to take home with them.
Crieff also has strong links with the history of cattle driving, due to its strategic location, cattle drivers used to come from miles around to sell their stock in the town, and there was often up to 30,000 animals there at any one time. With the cattle driving came horse thieves and bandits, which has made many historians liken Crieff's past  to that of a 'wild west' town. Crieff also hosts its own Highland Games every year and it is the hometown of Hollywood actor Ewan McGregor, as well as his actor uncle Denis Lawson, who have both appeared in Star Wars films.
Hog Roast Catering In Crieff
 Whether you need a belly busting buffet to feed the hungry crowd at the Highland Games or a sophisticated spread for an afternoon of corporate entertaining at Glenturret Distillery with some perfectly cooked pork to accompany a dram or two of Famous Grouse, Hog Roast Crieff can provide it, and plenty more besides.
Our menus are cleverly designed to cater for all different types of events and can be adapted to meet your needs on every level, whilst our state of the art hog roasting machines are capable of being used in any location, and of course Hog Roast Crieff's expert Catering Team have the skill and experience to give you exactly what you want in the setting of your choice.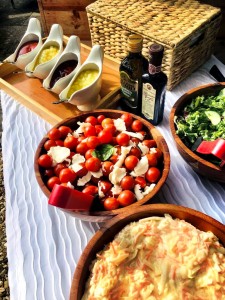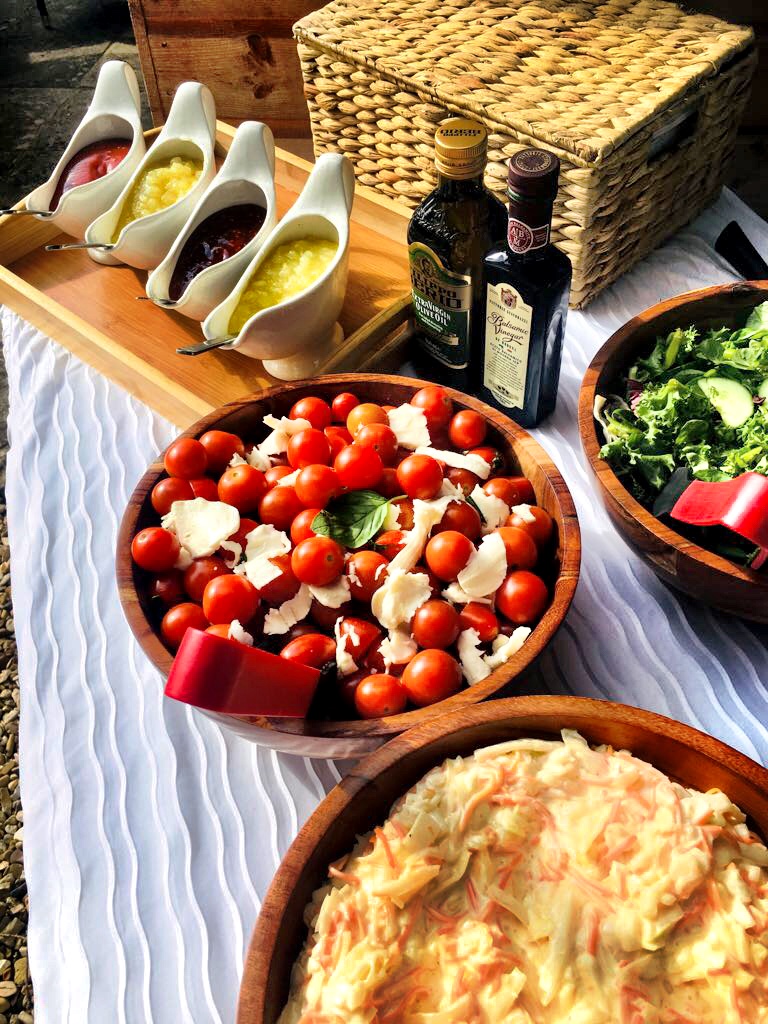 You won't find better ingredients, more varied menus or Chefs more equipped to deliver the goods anywhere in the local area. The Hog Roast Crieff team can offer you food that is as colourful and exciting as Crieff's past, utilising techniques that are as traditional as those used to make the town's famous whisky, and an unrivalled level of customer service before during and after your event.