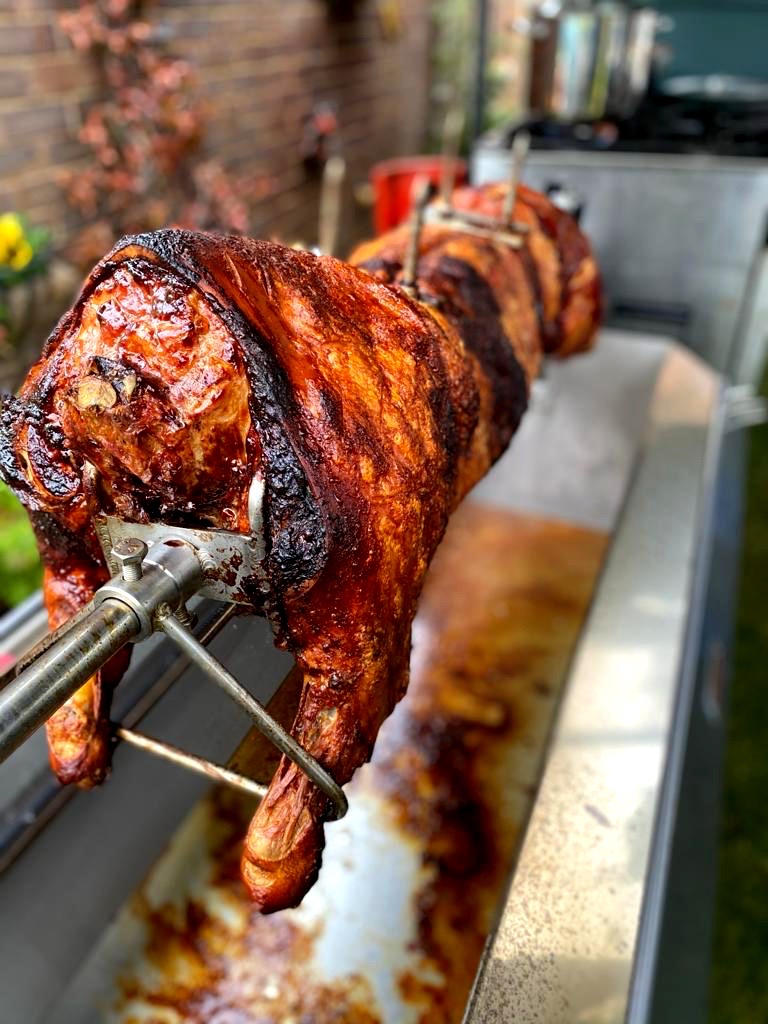 Located 2 miles south east of Alloa on the River Forth is Clackmannan, this town is dominated by their beautiful church and tower which lies on a ridge that rises out of the surrounding landscape. The Tower has been around in some form or other to 1050's and has associated royal connections and having been given to Robert the Bruce by King David II in 1359 and remaining in the Bruce family until the late 1700's.
I'm sure you're wondering where the name Clackmannan came from, in the town centre a stone or clack is situated that gives the town's name and is thought to have been sacred to the pre Christian sea good Mannan the stone has been moved from their original site to the centre of town. Next to the stone is the Mercat Cross and the remains of a bell tower which is all that is left of the town's toll booth, court, prison and administrative centre in the town's heyday.
Full of delights for even the most discerning diner!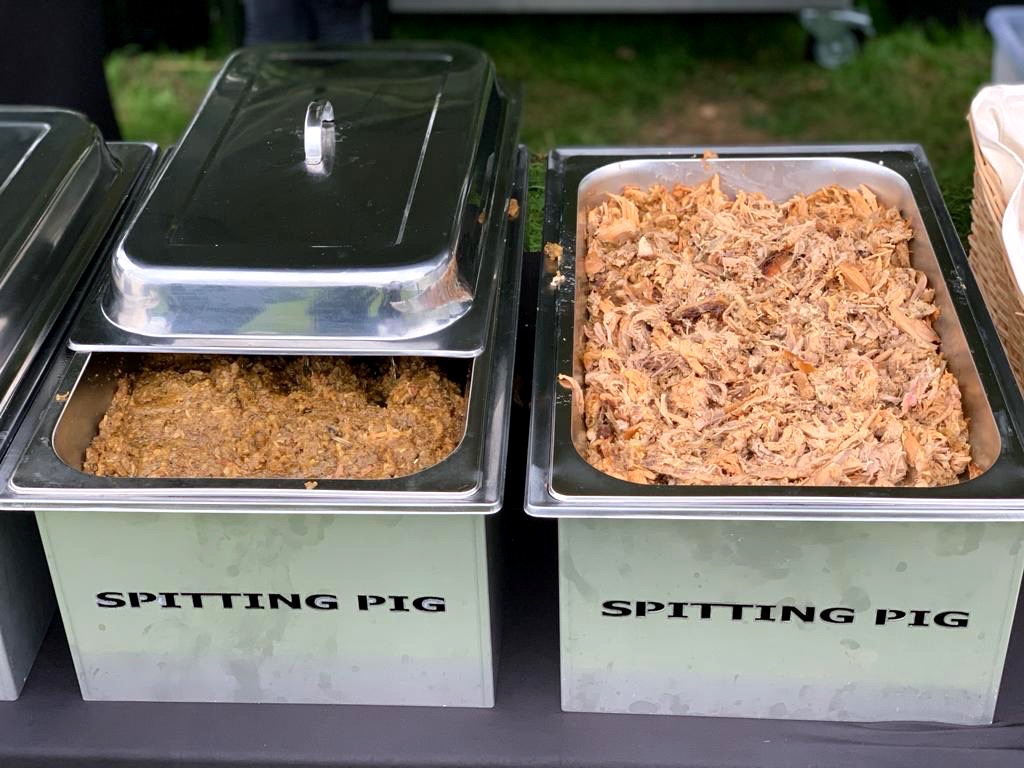 Hog Roast Clackmannan can provide you a catering experience for your event or party that will cater to the needs of all your guests with a large variety of menus and good quality well cooked food and the most splendiferous Hog Roasts you have ever tasted! We can cater for events in Clackmannan and the surrounding area large or small whatever the event or party, or if you'd prefer Hog Roast Clackmannan can offer a machine hire service so you can enjoy your own spit roast at home or in your business to use for events a reasonable price.
We are here to help whatever your event or party whatever the size and whatever you need from our lovely hog roasts and all our superbly cooked food. Our highly trained staff provide amazingly tasty food and exceptional customer service to ensure your event goes off without a hitch and leaves your guests and you very satisfied. Hog Roast Clackmannan provides catering for your event no matter where it is located and can cater to a variety of different types of events.