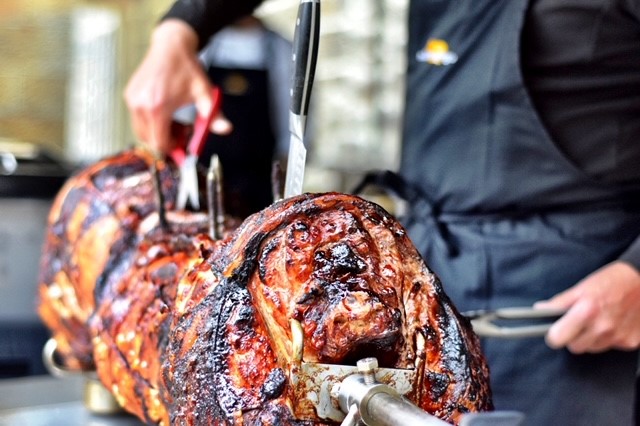 Coming up to Aviemore will open you up to a range of beautiful mountain vistas and hill hikes all across the incredible Cairngorms. For all that booting and hiking though you're going to of course need fuelled up, so why not do so with the excellent speciality catering of Hog Roast Aviemore. Hog Roast Aviemore are here for your most prestigious events around town, bringing high quality dining and stylish service special for you. Our bespoke service has been an exceptional addition to many events over the last 20 years, so why not add our touch of style to your event too this year with us!
As specialists in fine roast dining Hog Roast Aviemore is changing up the catering game with our traditionally made premium hog roasts that bring flavour and spectacle to your events in Aviemore. Our business is in top quality – right from the service of our staff, through to the meat we source and the way in which we freshly prepare and spit roast your glorious meat roast. We use a modified version of the age-old spit roaster to get that proper hog roast taste and style. For us the spit roaster is just the best way to truly enjoy a roast. Though it takes extra effort and time, it creates a perfect crispy texture across the whole pork skin, locking in all that lovely spiced and salty flavouring while also preserving all of the juiciness and delicious texture of the meat inside. It's not fast dining, but such premium quality never should be!
Premium Dining, Affordable Costs With Hog Roast Aviemore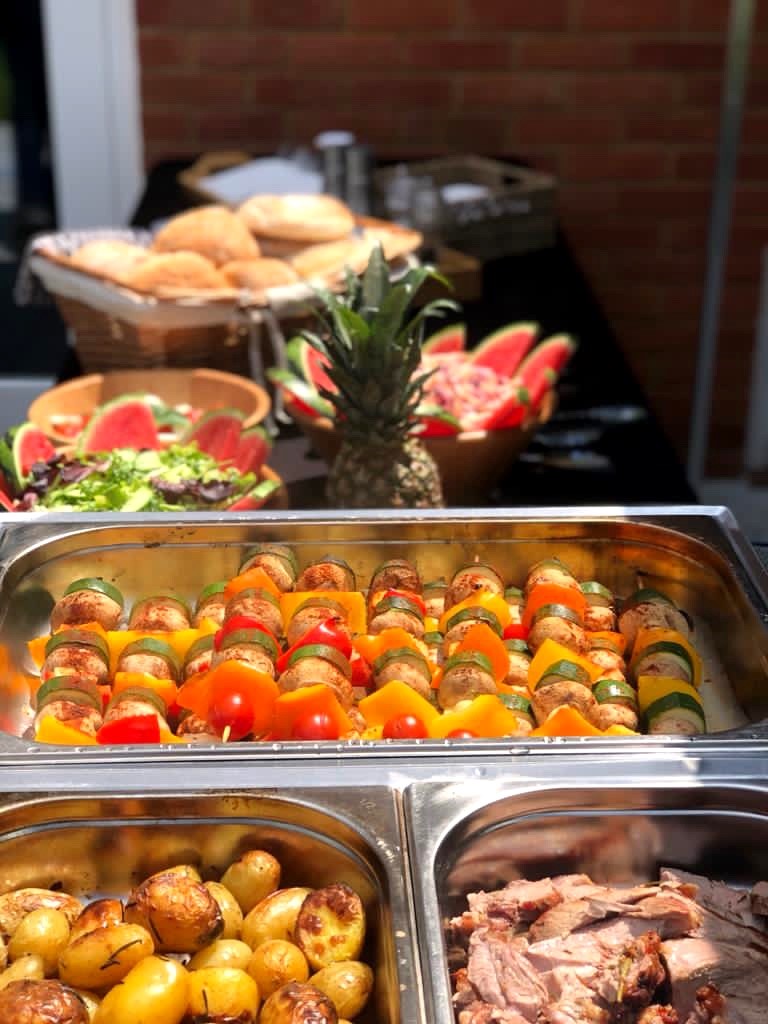 For Aviemore we are delighted to be delivering our renowned services to all manner of events. From weddings to corporate functions, annual celebrations, festivals, group nights and more, Hog Roast Aviemore is guaranteed to serve up a day to remember! Our hog roasts have livened up many an event over the years, and with plenty other quality meat, vegan, vegetarian, and gluten-free dishes there is most assuredly something for everyone to enjoy. As we work flexible to your needs and costs there is never any reason to worry about missing out on quality; we guarantee premium dining no matter your budget!
So, what are you waiting for? Our renowned food experience goes fast so get calling Hog Roast Aviemore today!