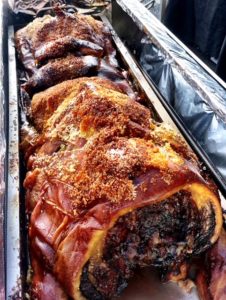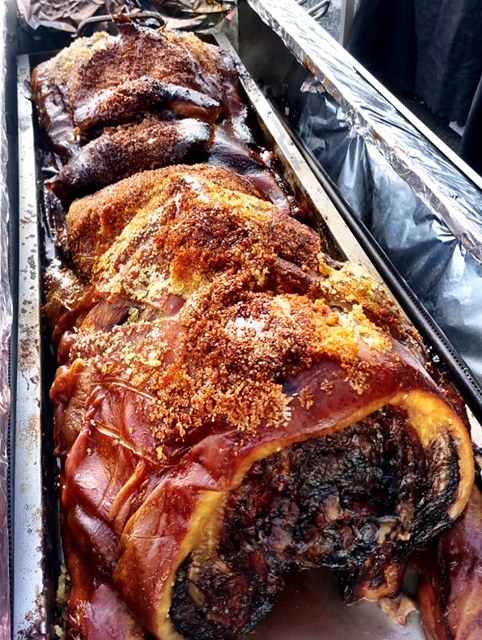 Nestled on the coast of the North Sea, Arbroath is a major fishing port and the largest town in the Angus region. The town was formed in 1178 when its  red sandstone abbey was built, and it has links with the 1320 Declaration of Scottish Independence, as the document was reportedly drafted at Arbroath Abbey. The town grew considerably during the Industrial Revolution thanks to its thriving  flax, jute and engineering industries, as well as its booming fishing trade. Arbroath is famous for its local delicacy of haddock smoked over oak chips, known as the 'Arbroath Smokie', which is so highly regarded that even celebrity chef Rick Stein is huge fan of it.
Traditional smoke houses can still be found at harbour today, with many family run businesses still employing the same methods that have been used for generations to achieve the perfect smoked fish. Another iconic feature of Arbroath is Bell Rock Lighthouse, which was constructed in 1810 and is the oldest surviving sea-washed lighthouse in the world.  The town's Signal Tower museum is dedicated to the lighthouse's history and is a must for anyone wanting to find out more about Arbroath's nautical heritage.
Hog Roast Catering In Arbroath
 The 'Arbroath Smokie' isn't the only culinary delight the town has to offer. Here at Hog Roast Arbroath, we can provide the best hog roasts around, as well as a range of other menus all prepared using fresh, locally-sourced ingredients. We also employ traditional cooking methods to achieve fantastic results every time and we put a great deal of time and effort into selecting the finest ethically-reared pork and slowly roasting it over the course of several hours to achieve maximum flavour and succulence.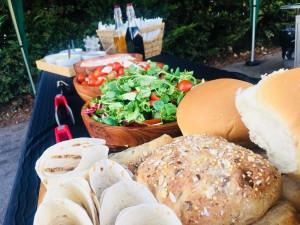 Hog Roast Arbroath's methods may be traditional, but our hog roast machines are the most modern and well-designed pieces of equipment available and they can be used in any indoor venue or outdoor space in Arbroath. If you are looking for a superior culinary experience for your special occasion in the location of your choice and you have had your fill of smoked haddock, Hog Roast Arbroath can provide you with high quality ingredients,  exciting menus and polished, professional service that will delight all of your guests from start to finish.