The Best Hog Roasts In Alexandria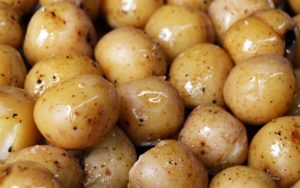 Located just slightly to the south of Loch Lomand sits the former industrial town of Alexandria. Surrounded by spectacular scenery Alexandria inhabits the area just next to the River Leven and is only 3 miles away from Dumbarton. The town has come a long way from its roots when it developed from just a single grocery shop in the eighteen hundreds but has since become a flourishing industrial town specialising in textiles and printing. In addition to this a large portion of the industry in Alexandria was due to the Argyll Motor Works which was one of the largest car production plants in Europe from 1905 until 1913. Interestingly, this factory was also utilised in the second world war to produce torpedoes! You can still visit the factory today as it has been transformed into a motoring museum.
The town is bustling with shops and plenty of places to eat. If you venture a couple of miles to the north you will find Loch Lomond Shores which hosts a variety of places to eat, drink and shop. The town now has a strong whisky distilling industry and with close rail links to Glasgow it seemed the perfect place to set up Hog Roast Alexandria!
Hog Roast Alexandria boasts a creative team of chefs and team members who always endeavour to make your event perfect with our hog roast catering. We can cater for any type of event for any number of people from formal sit-down meals at weddings for hundreds of guests to back garden BBQ affairs for just a handful of people – Hog Roast Alexandria can do it all!
Leaders In Our Field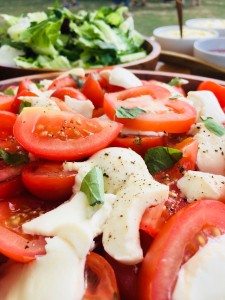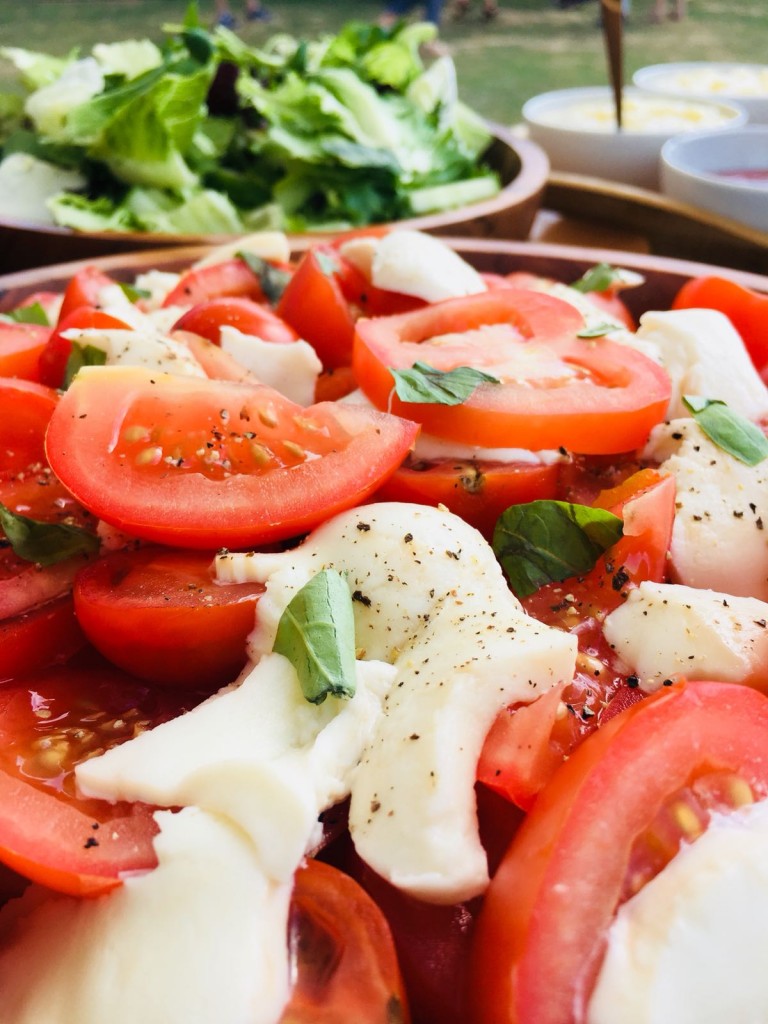 Our flexible cooking style dates back to the middle ages and gives a rustic feel to any event. Our slow roasted meats simply melt in the mouth and will always be prepared on site along with an array of accompaniments of your choice. The team at Hog Roast Alexandria can cater for you anywhere in any weather conditions thanks to our custom-made machines which we manufacture ourselves. We also hire out our trusty machines and can advise you on the best ways to cook a hog to perfection.
Despite the name Hog Roast Alexandria do more than just delicious hog roasts! We can cater for vegetarians, vegans and any dietary requirements. Just let one of our fully trained, professional chefs know of your needs and we will be able to come up with a menu to satisfy all of your guests!