January is typically a quiet month on the farm, with animals housed for the harsh winter months, the routine of feeding and looking after animals is the norm. With the outdoor pigs enjoying the dryer milder winter we have been having so far and the cows enjoying being inside on a nice comfy bed of straw.
On the hog roast front we have been gearing up for a busy summer with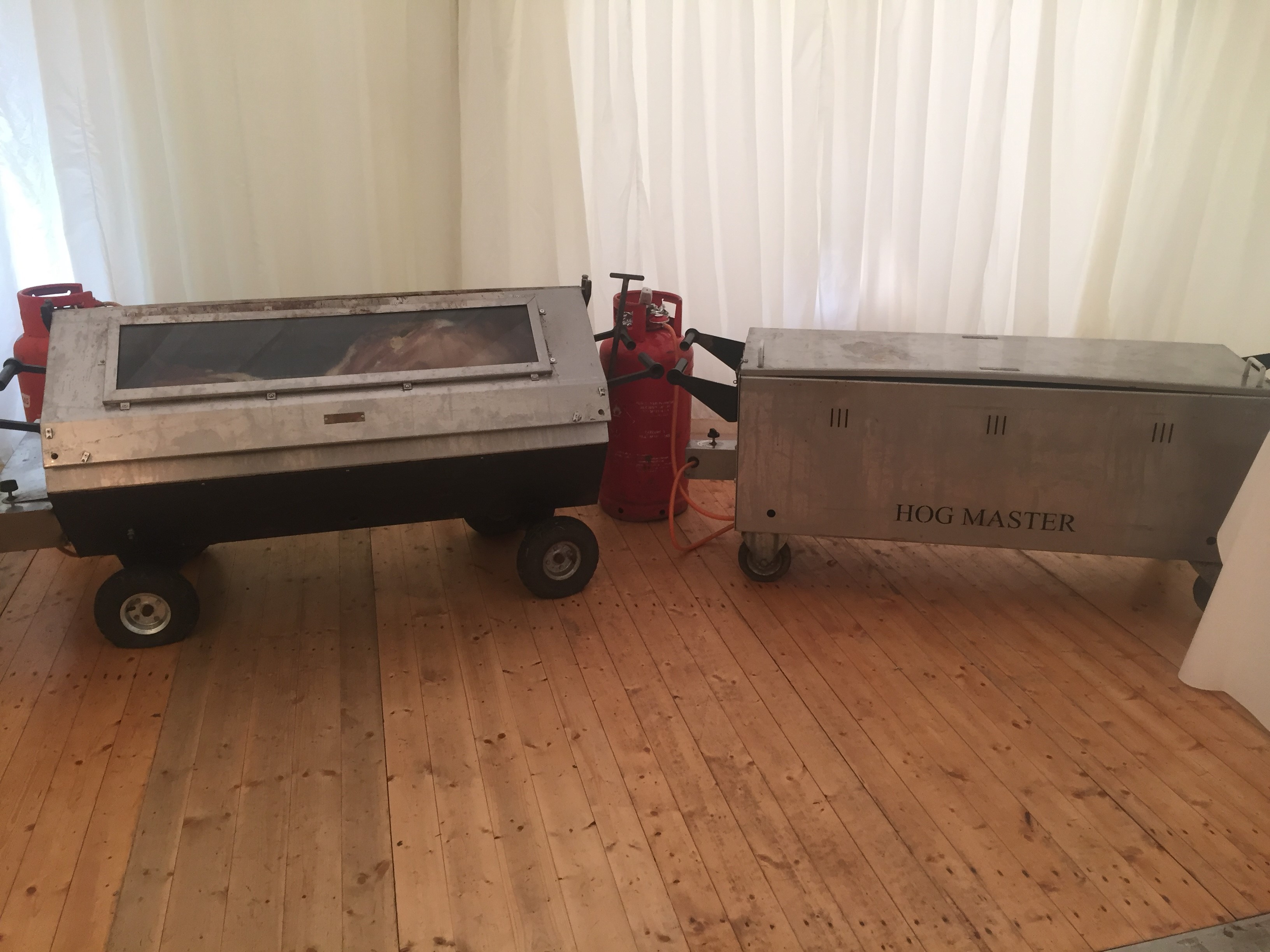 our annual stock take of equipment and servicing the hog roast machines ready for the coming busy season. We have a couple of hire and supply jobs this month for hog roasts in Cupar – The customer hires the machine and cooks the pig themselves, taking advantage of the chance to be the head chef for their hog roast in Cupar event!