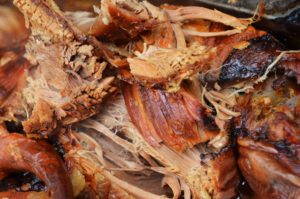 Glenrothes is one of Scotland's post-World War II new towns, which was originally constructed to accommodate the miners who were working at the nearby Rothes Colliery. Glenrothes flourished rather than suffered when the colliery closed, as it went on to become a key centre for the electronics and technology industries, with several large companies setting up shop in the town, earning it the nickname of 'Silicon Glen'. Glenrothes has a more scenic side to it with the attractive Riverside Park, where you can immerse yourself in woodland walks and leave any traces of the town's industrial heritage behind for a while.
The town itself may be relatively modern, but it is in close proximity to many sites of historical interest including Balgonie Castle. The Castle's original tower, which was constructed at the beginning of the 14th Century, is the oldest tower in the whole of Fife that is still standing today. Balgonie also has an ancient chapel in its grounds, which has become a popular venue for Medieval-themed weddings .
Hog Roast Catering In Glenrothes
 Very much like the local area, the Hog Roast Glenrothes team apply this blend of the modern and the traditional to the catering services we provide. We have mastered what is one of the oldest cooking methods around and incorporated  our own unique modern touches into what we offer in order to give you a dining experience you will never forget. One of our traditional hog roasts is the dream feast for a Medieval-style wedding reception and our modern menus are equally ideal for corporate events and company conferences.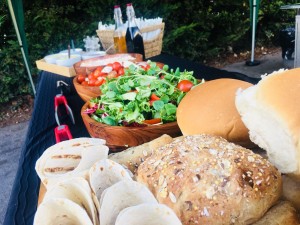 Our hog roast machines make a lovely centrepiece for any event and we have a range of equipment suitable for different settings, from large outdoor banquets to more intimate indoor gatherings. If you want to treat your guests to some fantastic food and a great atmosphere, look no further than Hog Roast Glenrothes. Thanks to our innovative approach, versatility and commitment to quality, you won't find a hog roasting company in the area who can provide you with finer food, more professional service or more bespoke menus that meet the needs of all of your guests, than the Hog Roast Glenrothes team.