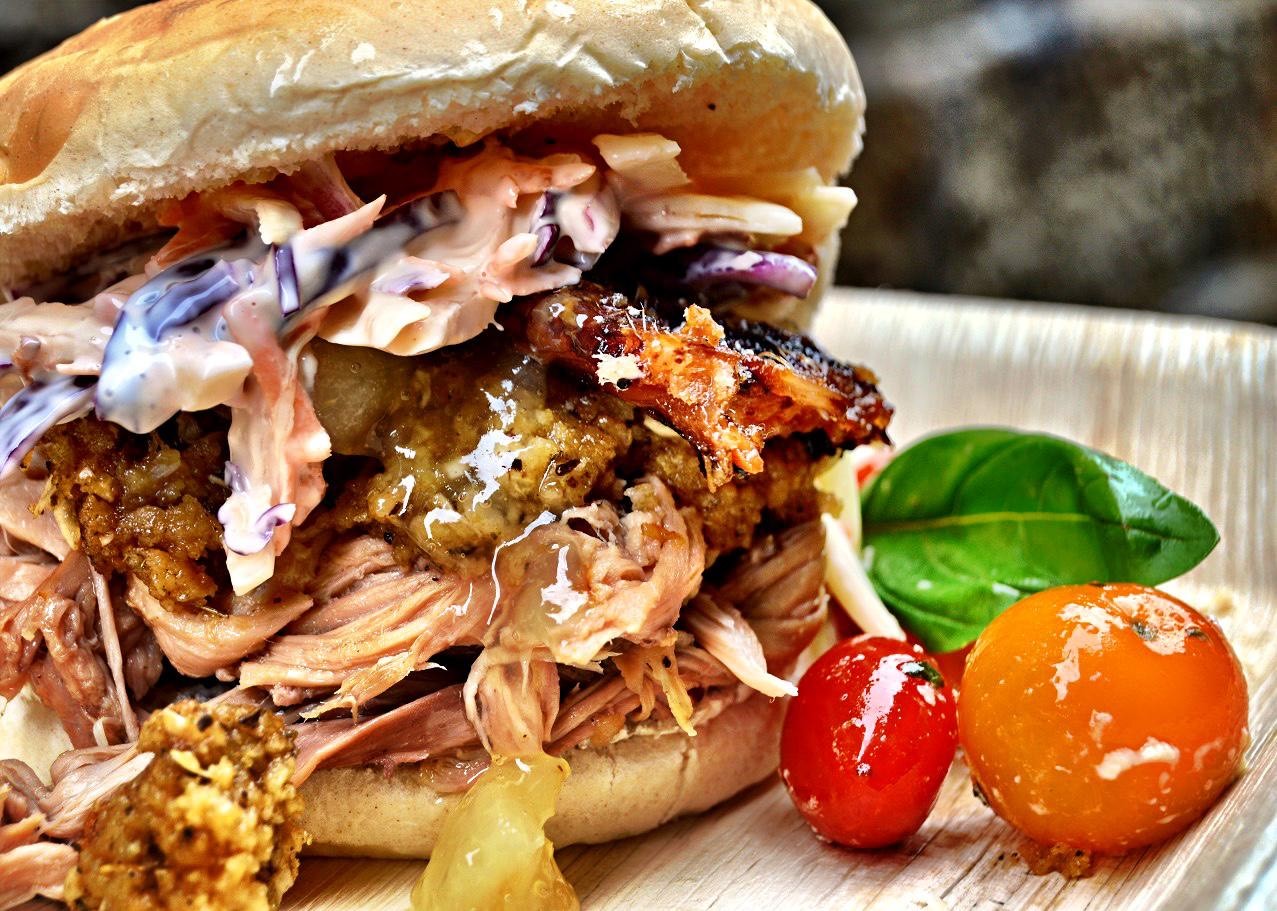 "People Make Glasgow", as the city proudly boasts as its slogan, and people make events too. That's why we here at Hog Roast Glasgow love being a part of this city, bringing stylish event catering to the party mad "weegies" across the city for your events. Hog Roast Glasgow is a fine food event caterer available for hire for any and all events all throughout Glasgow; whether you're putting together a corporate function, wedding party, anniversary dinner, garden party or more, Hog Roast Glasgow are here to provide the very best in roasted meats and foods cooked and served by our brilliant team of expert chefs and caring staff.
Hog Roast Glasgow is known for bringing unbeatable roast dishes that leaves every one of our customers glowing with a satisfied stomach and a happy smile. Our speciality hog roast is a dish we pride ourselves on for its perfected roast done fresh over many hours on our trademark spit roasters, and its resultant burst of incredible flavour and fine texture. Our team of knowledgeable chefs put every ounce of their care and expertise into getting your roast exactly right and then preparing it just right to be plated in a number of dish combinations. Try a fine pork cut accompanied by a bed of perfectly roasted veg and potatoes drizzled with our home-brewed gravy, or as a quick pick up-n'-go bread roll filled with finely salted and freshly picked delicious pull pork.
Glasgow is a city famous around the world for its people and character. Like the city slogan says, we truly do believe that "people make Glasgow" which is why little brings us more satisfaction than being a part of bringing that community together in celebration. We guarantee that the spectacle of our hog roasted cooking is a perfect accompaniment to bring all friends and family together – and its taste even more so!
Premium Catering Made Affordable In Glasgow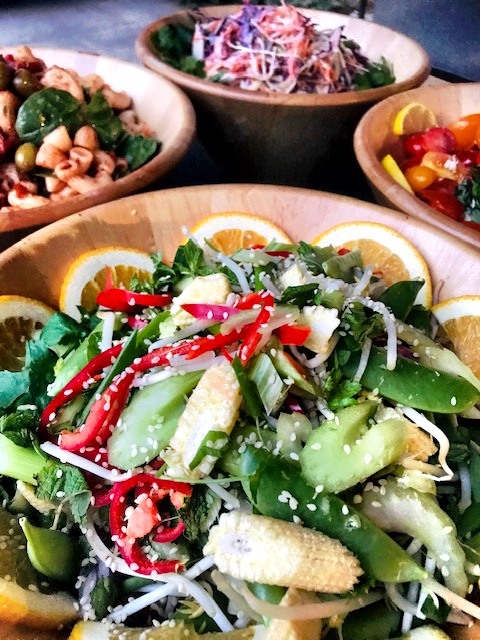 Hog Roast Glasgow believes in flexibility. We do not limit our customers to just our hog roasts; choose also from a myriad of brilliant meats, or vegan, vegetarian, and gluten-free menu items. Our staff will work personal to your needs and budget to curate a buffet or set-menu list special to your event.
So give us a try – call Hog Roast Glasgow today and make your next event that bit more special!